Arkansas boy, 11, uses toy gun to rob woman at ATM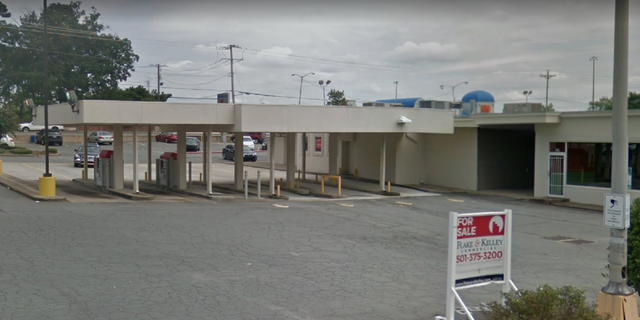 NEWYou can now listen to Fox News articles!
An 11-year-old boy was arrested Saturday after he reportedly used a toy gun to rob a woman at an ATM in Arkansas.
The victim, 68, told police she was hit in the face with the weapon when she tried to get into her car after visiting a bank in Little Rock, KARK reported. She said she accidentally rolled down the window instead of locking the car when she got hit near her eye.
MAN ADMITS STEALING WEDDING RING FROM DEAD STABBING VICTIM
The assailant, and three other boys, reportedly ran behind the bank after the incident.
She called the authorities, who searched the area and found four boys matching the description near an apartment complex, the report said.
A weapon was found near the scene and was determined to be a toy, according to KARK.
BERLIN POLICE INVESTIGATE THEFT OF SMALL HOLOCAUST MEMORIALS
The boy who allegedly hit the woman was reportedly charged with aggravated robbery in juvenile court.
The other three boys were released to the custody of their parents and were not charged, KARK reported.