Arizona police officer recovering from bow-and-arrow shooting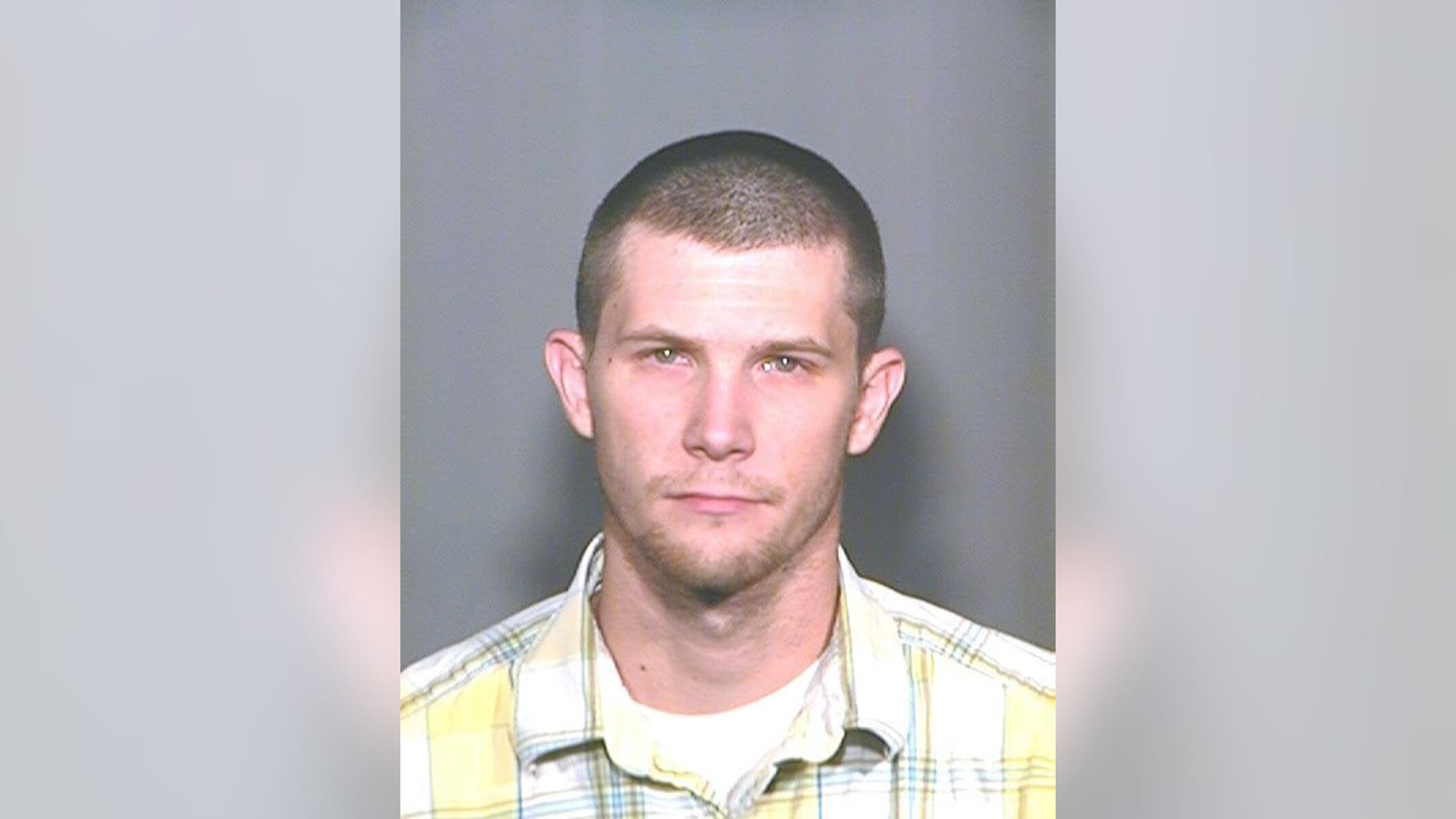 A man standing on a roof shot an Arizona police officer with a bow and arrow.
Chandler police officers were on their way to the home of 32-year-old Thomas Leeper Wednesday night after family members called with concerns about him. The officer responding to the call found Leeper on his roof in a bulletproof vest.
Leeper fired an arrow at the officer and struck him in the arm.
Leeper has an extensive criminal history and is going on trial later this year for his alleged involvement in a string of arson fires. For Wednesday's incident, he faces charges of aggravated assault.
WILDFIRE FORCES THOUSANDS FROM THEIR HOMES IN ARIZONA
The officer was taken to a nearby hospital and treated for non-life threatening injuries. He has since been released.
The Associated Press contributed to this report.