An Arizona police officer narrowly escaped injury while responding to a domestic violence incident on Friday when a man opened fire and a bullet hit the cop's belt, officials said.
The Tucson Police Department said in a news release that two officers, Nathan Stout and Steven Clark, were shot at when responding to the home just before 10 p.m.
"Thankfully, no injuries," Tucson Police Chief Chris Magnus said on Twitter. "Way, way, way too close a call. This takes 'high risk' to a whole other level."
Officers had received a 911 call from a man at a bar who stated his stepfather, 51-year-old Roy King, pulled out a handgun and threatened him and a friend. King then left the bar and drove to a home, according to police.
When officers found King's vehicle in the driveway, they heard the 51-year-old shouting from his backyard before he fired a handgun at the two police officers, officials said. One of the rounds struck Officer Stout's duty belt, which stopped the bullet from injuring him.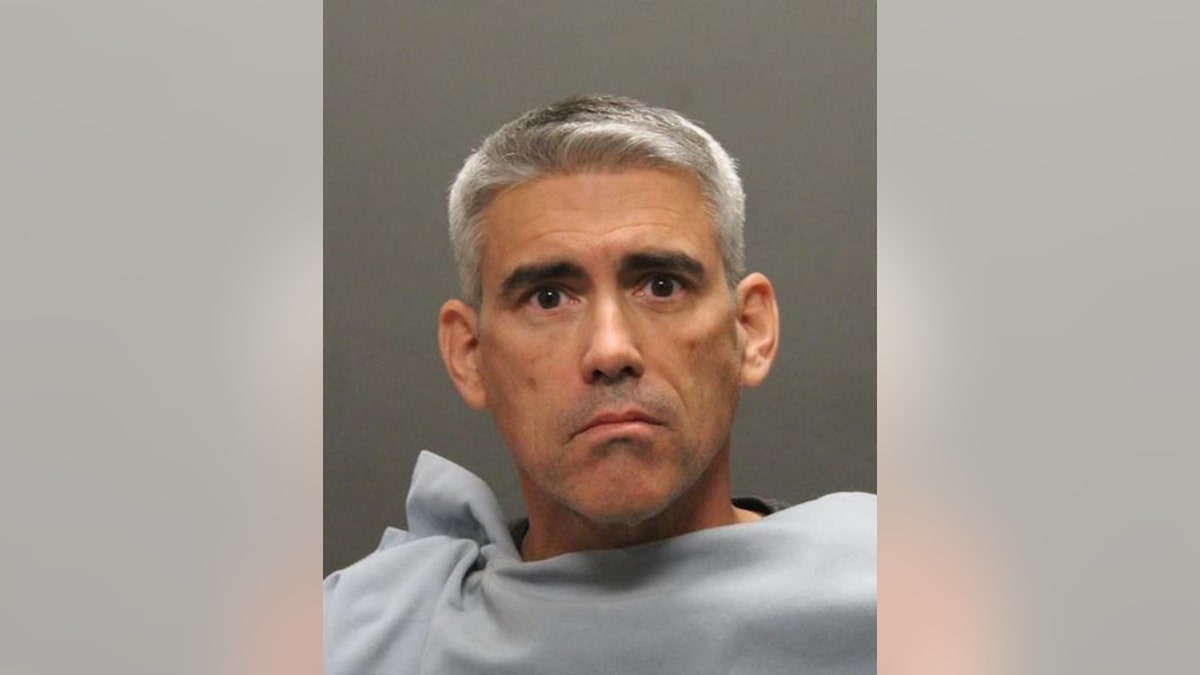 Officers returned fire on King, who retreated into his home before he was eventually talked into surrendering and arrested, Tucson police said.
INDIANA POLICE AMBUSH BY GUNMAN WHO ALLEGEDLY KILLED NEIGHBOR SHOWN IN DRAMATIC VIDEO
King was booked into the Pima County Jail on two counts of assault with a deadly incident for the incident at the bar, and two additional counts of aggravated assault with a deadly weapon for the shooting at the home. Tucson police said both officers have been with the department for a year and a half. The incident remains under investigation.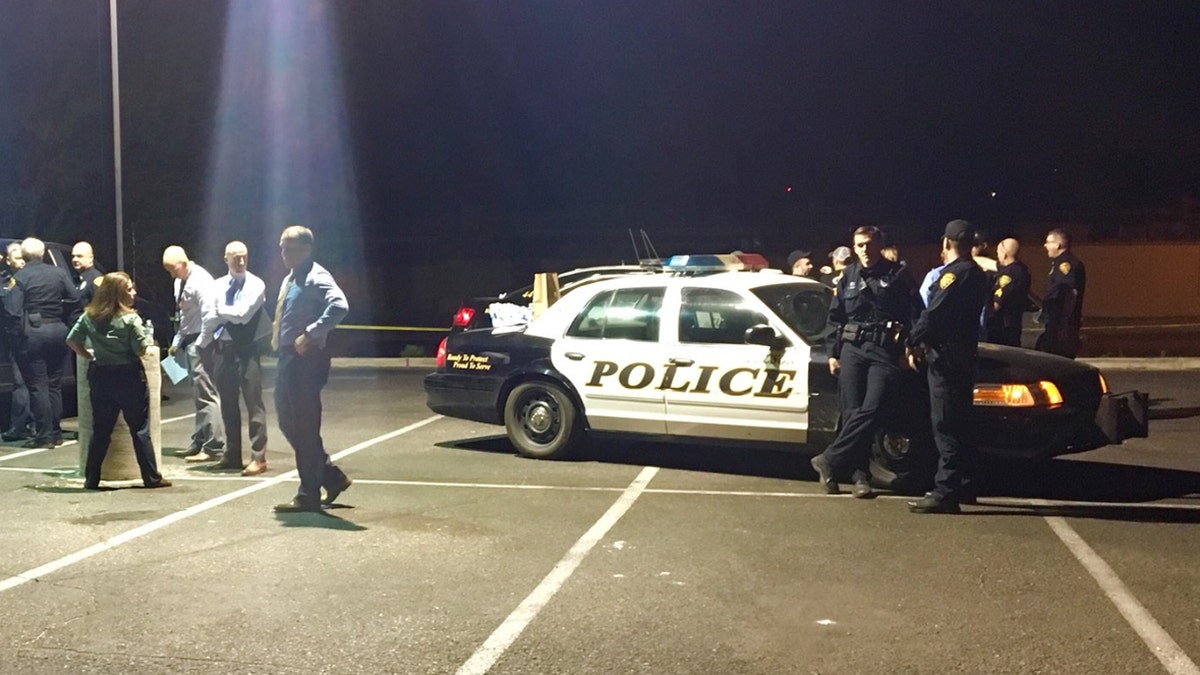 "We could be investigating the death of an officer out here," Tucson Sgt. Pete Dugan told Tucson News Now. "These are extremely serious and sometimes...people don't know exactly what we have to respond to and this was one of those situations."
OFFICERS KILLED IN THE LINE OF DUTY IN 2018
While no members of law enforcement were injured or killed in Friday's shooting in Arizona, at least 36 law enforcement officers across the U.S. have died while on duty since the start of 2018, with 24 of the deaths caused by gunfire.
Roughly 135 cops died in 2016, making it the deadliest year for police officers in at least five years, Fox News found. While there were fewer deaths in 2017, the numbers weren't much better: A total of 129 officers died last year. And 46 of those were caused by gunfire.
Fox News' Madeline Farber contributed to this report.