An Arizona man was arrested in connection to the death of a toddler who had a narcotic in his system, police say.
Surprise, Arizona, resident Roderick Begay, 37, was charged with manslaughter, child abuse and endangerment, according to FOX 10 Phoenix. He was also booked for weapons charges, as a prohibited possessor.
Surprise Police Department told FOX 10 that they received a report about an unresponsive 1-year-old on Saturday. First responders attempted life-saving measures, but the young boy was pronounced dead at a hospital at 2 a.m. on Sunday.
While hospital staff worked to treat the baby, they found a narcotic in the child's system, according to police. Begay was arrested and charged "with multiple crimes related to the death of a child."
ARIZONA MOTHER WHO PLEADED GUILTY TO MURDER, CHILD ABUSE SCHEDULED TO BE SENTENCED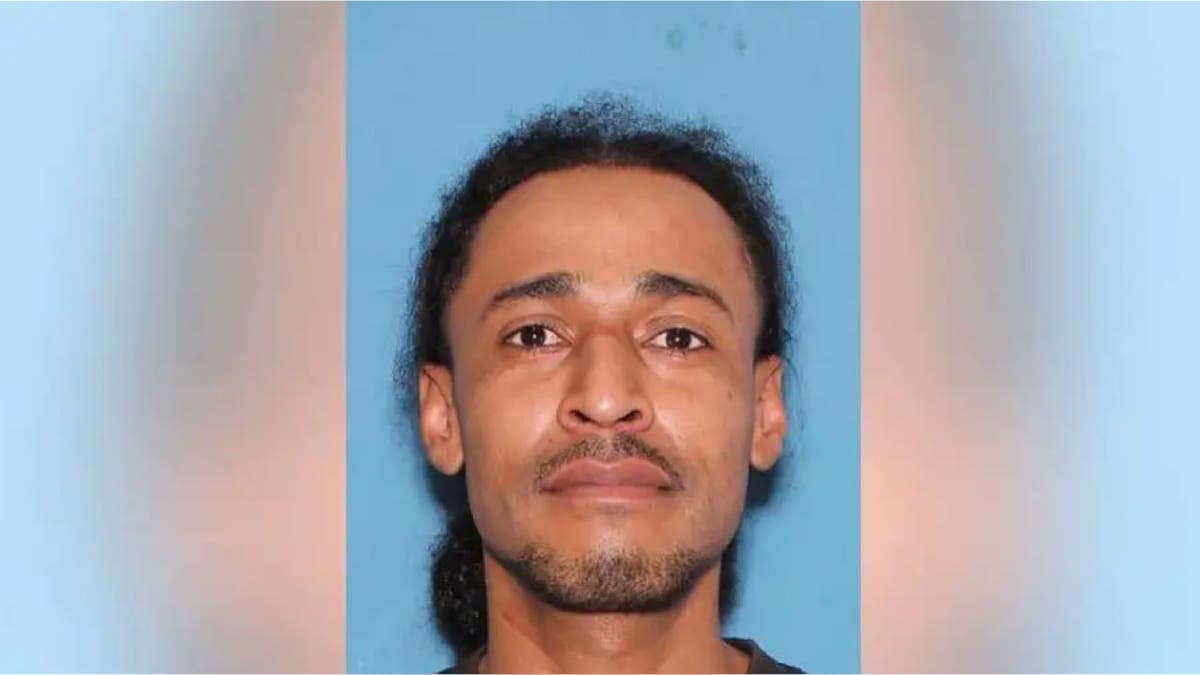 Police have not disclosed the relationship between Begay and the child. It is unknown if Begay was the toddler's father or relative.
"This tragic investigation is ongoing and we will not release the name of the child at this time," the Surprise Police Department told FOX 10. "We do not expect any further updates until results of the Medical Examiners report are known."
FLORIDA COUPLE ARRESTED IN 'BONE CHILLING' CHILD ABUSE CASE, SPECIAL NEEDS 3-YEAR-OLD 'ROTTING IN BED': POLICE
Begay was booked into Maricopa County Jail after his arrest.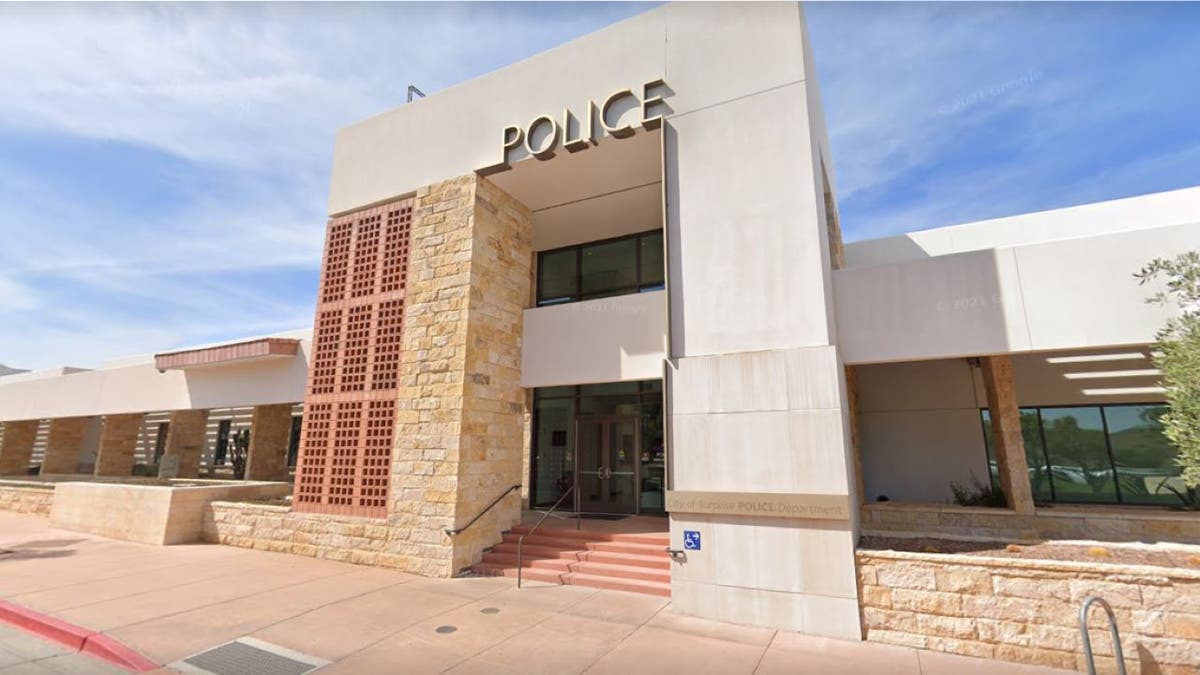 Authorities are investigating the incident. No additional details are known at this time.
CLICK HERE TO GET THE FOX NEWS APP
Fox News Digital reached out to the Surprise Police Department for more information but has not heard back.