Arizona man arrested on suspicion of murdering Army veteran ex-wife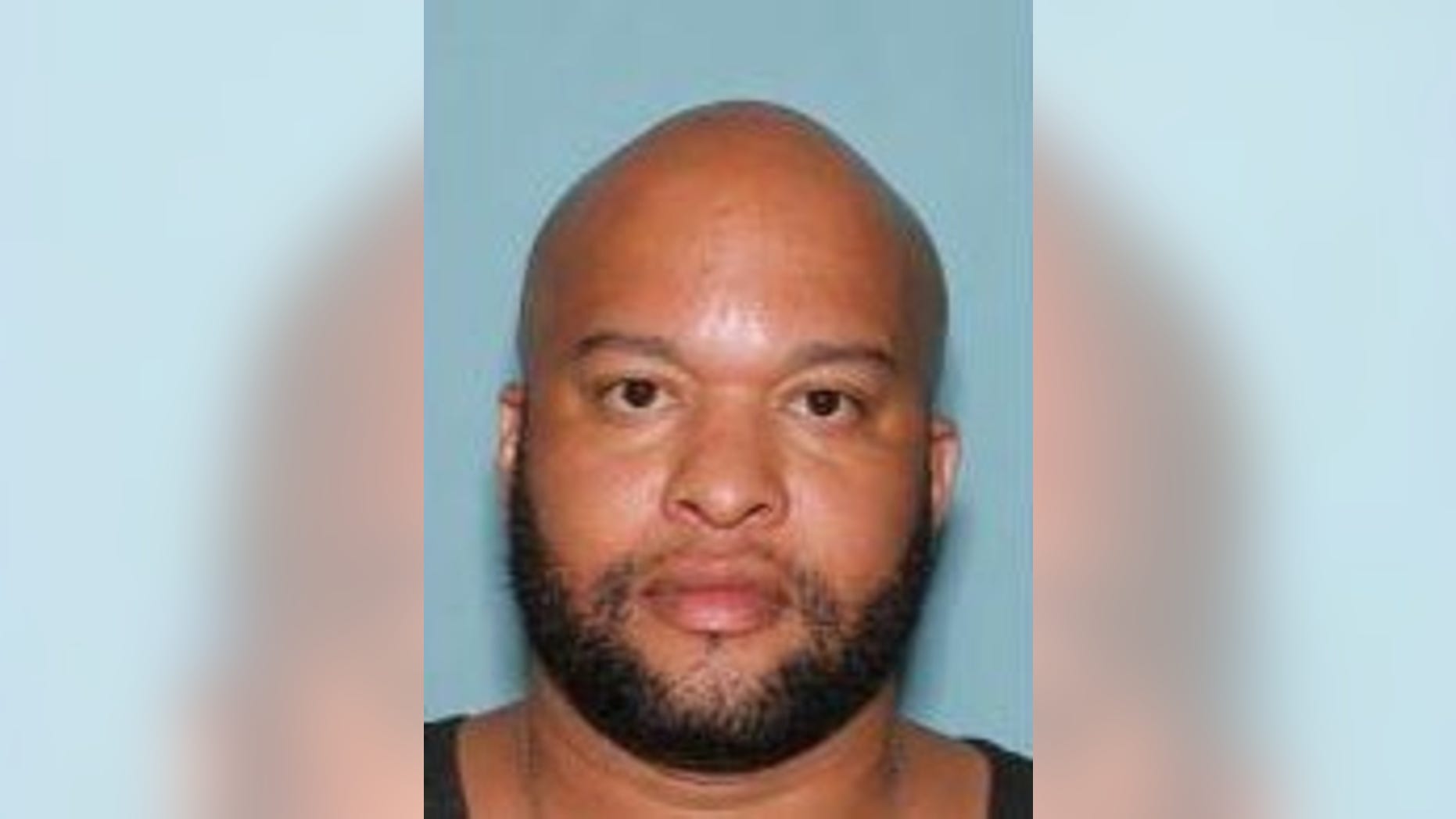 The ex-husband of a retired U.S. Army captain who is presumed dead has been arrested on suspicion of her murder.
Dalen Larry Ware, 39, was taken into custody at his home in Phoenix, Ariz., on Friday. His ex-wife, 37-year-old Julia Jacobson, was reported missing last month.
Jacobson was last seen on Sept. 2. Days later her SUV was found near her San Diego, Calif., home with the keys in the ignition.
Police in Ontario, Calif., said forensic evidence in Jacobson's abandoned SUV led detectives to believe she was killed.
AIRMAN WHO WENT MISSING IN 1977 FOUND LIVING DOUBLE LIFE IN FLORIDA
Investigators did not disclose a possible motive, and no remains have been found. Ontario police have continued to search for the bodies of Jacobson and Boogie, her pet Wheaten Terrier, according to The San Diego Union Tribune.
"It is our hope we will find Julia and Boogie soon, but we need help and tips from the public because we do not know where she is," Ontario Detective Melissa Ramirez reportedly said Tuesday.
Ware will be transferred to California to face a murder charge.
Jacobson, a veteran of the Army, served two tours in Iraq and worked for a 7-Eleven corporate office, the Tribune reported.
The Associated Press contributed to this report.