Arizona man arrested for allegedly asking court clerk to forge documents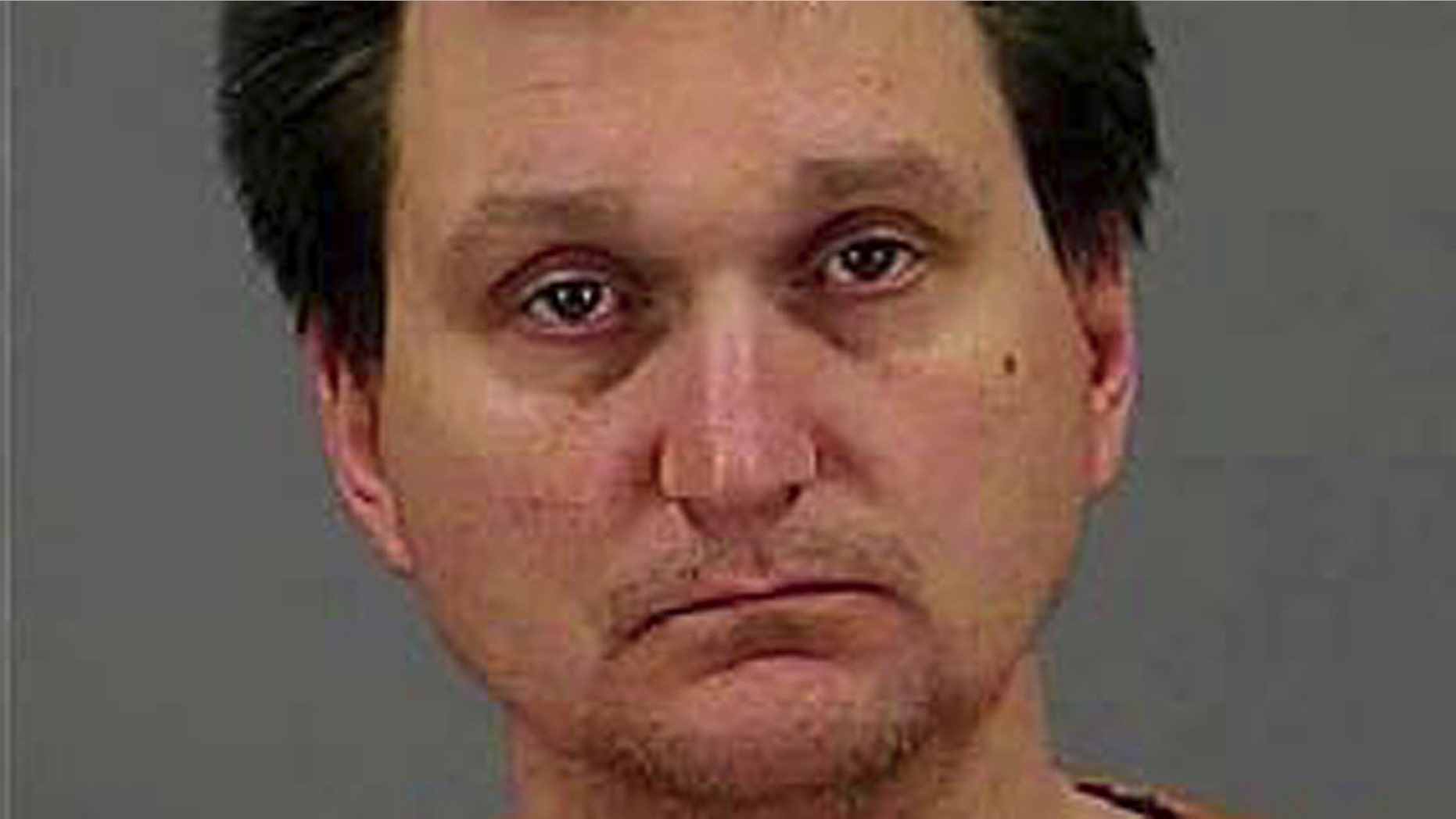 An Arizona man has been arrested for allegedly bribing a Pinal County Superior Court to forge legal documents in exchange for money, officials said.
David Domanski, 40, of Queen Creek, Ariz., approached the clerk and requested a series of documents on March 21. Later that day, according to a news release from the Pinal County Sheriff's Office, he called the same clerk via telephone and asked: "Straight forward lie for $500?"
The clerk turned down the request, but asked Domanski to send an email to her county email account detailing what he wanted her to do. Domanski then allegedly sent an email detailing his request for her to lie about a felony he would claim to family in North Carolina he committed, officials said.
Domanski allegedly provided the clerk with a detailed list of charges and cash he needed to avoid jail. He also wanted the clerk to lie to relatives over the phone and verify inaccurate information.
The unidentified clerk then alerted Pinal County Sheriff Office detectives and agreed to set up a sting operation on Domanski, who arrived at the Pinal County courthouse on March 22 to collect the information he requested.
Domanski allegedly gave the clerk $20 in cash and promised to pay her several hundred additional dollars after his relatives sent money to cover the alleged legal fees.
Domanski, who was later arrested and charged with fraudulent schemes and artifices, tampering with a public record and bribery, admitted to investigators that he fell on difficult economic times and simply needed money, officials said.
"A job well done by PCSO detectives and the brave county court clerk who stood up and did the right thing," Pinal County Sheriff Paul Babeu said. "In the end, Mr. Domanski got what he wanted: legal documents showing he was in trouble; only this time they are real."