Arizona authorities hopeful technology will help crack 32-year-old cold case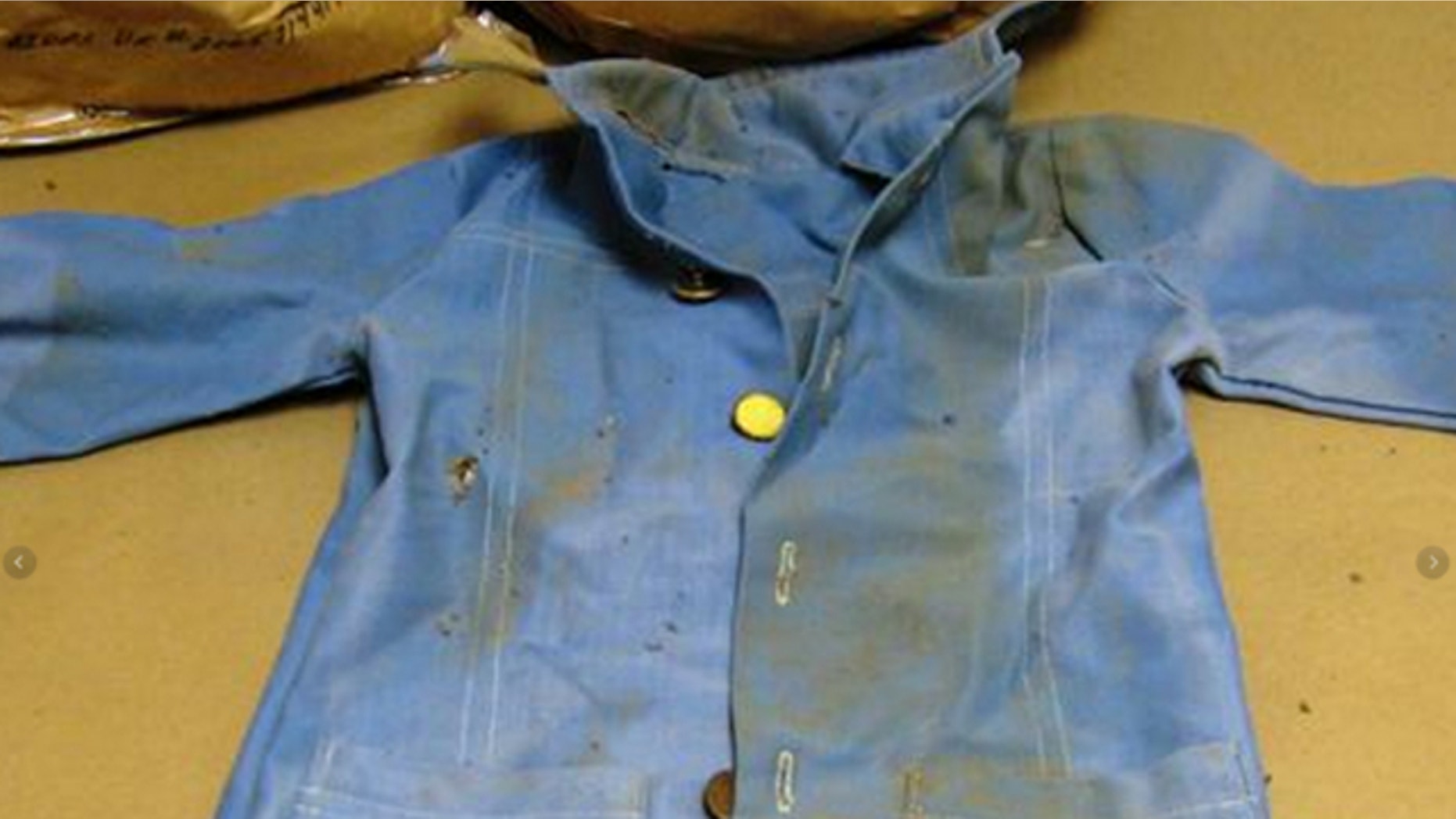 Authorities in Arizona are hoping DNA technology and newly released images of clothing belonging to a woman who was found dead in the desert 32 years ago will help crack a cold case mystery.
The Pima County Sheriff's Office on Tuesday released images of several items of clothing found on the unidentified woman, whose body was discovered in April 1981 in the outskirts of Tucson, the Arizona Daily Star reported.
Authorities say the woman, described as a white female, 18 to 22 years old, with blond hair, was dumped in the desert with signs of trauma to her head and body, the newspaper reported.
The woman's body was exhumed after sheriff's Detective Mark O'Dell came across a file on the woman's death, which is reportedly being treated as a homicide.
"As a detective, you always want to bring closure to a case," O'Dell told KOLD-TV.
Funding for the exhumation was provided by the National Center for Missing and Exploited Children. The organization created a facial reconstruction image of the woman based on a scan of her skull.
Authorities say a DNA sample taken from the woman's remains may be entered into FBI's Combined DNA Index System or CODIS, a coordinated system of DNA profiles, with the hope of finding a match, according to the Star.
The woman was wearing a navy blue Chain Reaction brand blouse with red sleeves and blue jeans. A light blue jacket and blue denim jacket were also located in close proximity to the woman's body, according to a sheriff's office press release.
Authorities urge anyone with information on the woman's identity or the circumstances surrounding her death to call 911 or 88-CRIME.
Click here for more from the Arizona Daily Star.