Arianna Huffington's wings clipped at AOL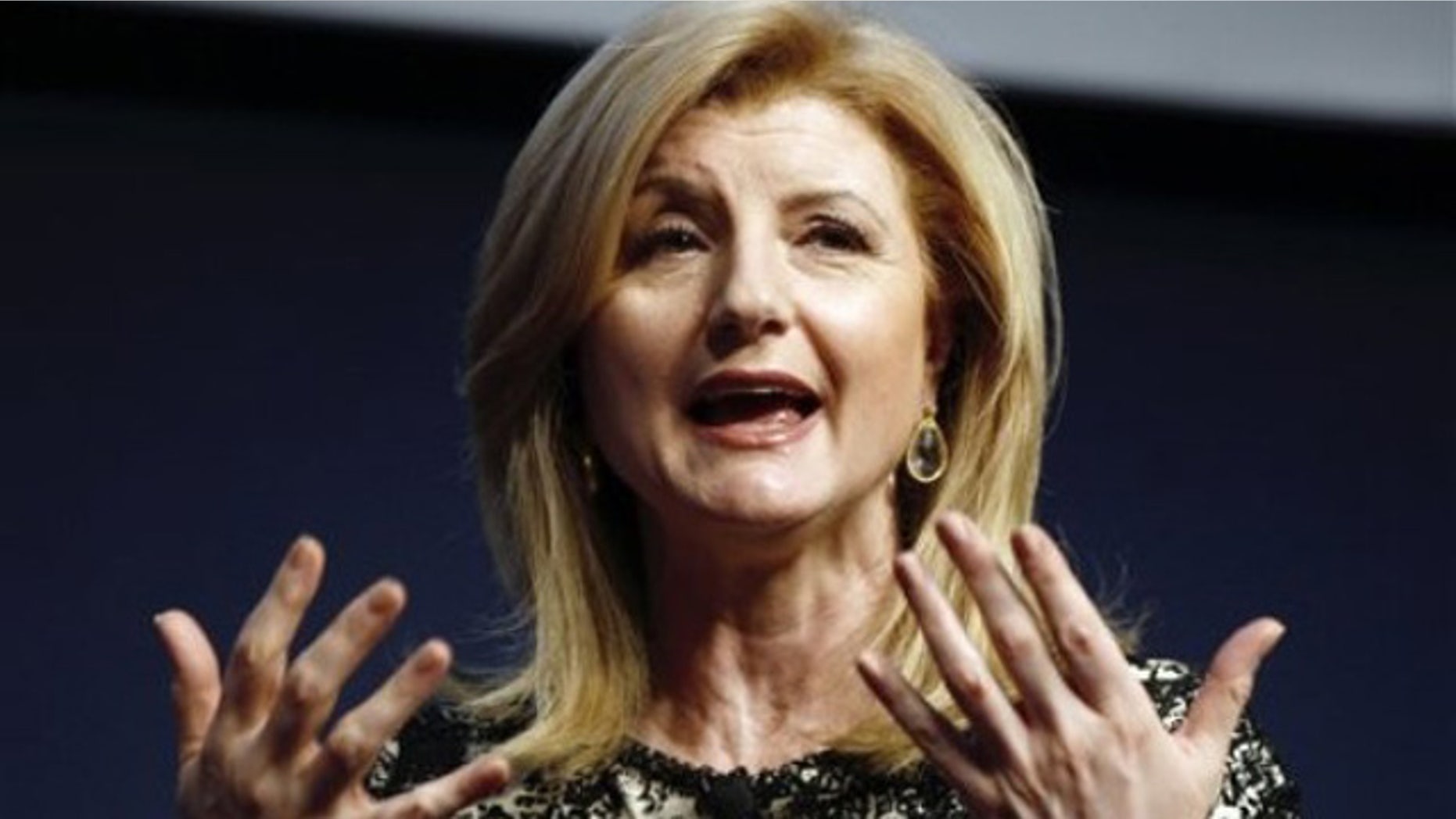 The good news for Arianna Huffington is that she gets to keep her share of the $315 million that AOL shelled out for her website. The bad news is her duties as editrix of the once-mighty Web conglomerate are being scaled back.
Way back.
When AOL boss Tim Armstrong announced he was adding the Huffington Post to the company's stable of websites, he crowned the liberal doyenne editor of all properties, including TechCrunch, Patch.com, MovieFone and MapQuest. That announcement rubbed several longtime company journalists the wrong way, as Huffington has never been known for her diplomatic skills.
Huffington acknowledged Thursday her power at AOL is being scaled back to include only the Huffington Post, according to The Wall Street Journal. She insisted her relationship with the embattled Armstrong is fine, saying "all is good" and the decision was hers.
"What I asked for is for us to be more independent, to have technology, marketing and [business development] now into Huffington Post, so that we can accelerate all our growth, and for me to be freed up to just concentrate exclusively on HuffPost," Huffington told an audience at the Business Insider's Startup 2012 conference.
Armstrong has been hammered by shareholders over his big spending on content sites, including Huffington Post and Patch.com, the money-bleeding network of hyperlocal sites. The company is currently facing a proxy battle with activist shareholder Starboard Value, which has been especially critical of Armstrong approach to rebuilding the company.
Aol.com had a market capitalization of more than $200 billion in the dot.com heyday, but now it's worth a tenth of that.
Huffington's tenure as the company's top editor has been stormy. Patch management has clashed with her over strategy, according to the Journal. Michael Arrington, founder of the influential blog TechCrunch, which Armstrong also bought up, quit in a high-profile feud with Huffington.