Archbishop's million-dollar retreat angers New Jersey faithful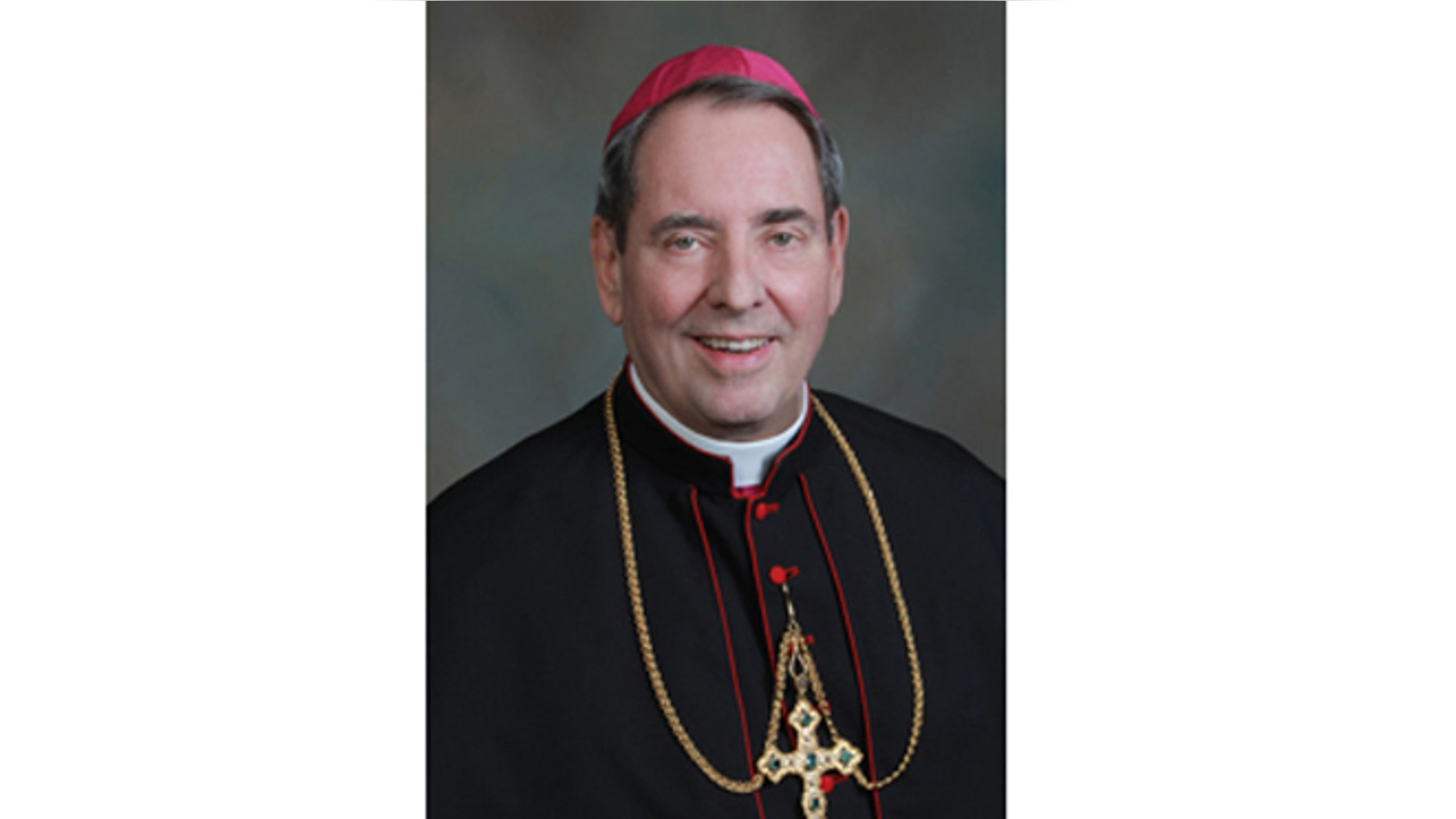 Angry parishioners in New Jersey are withholding donations following reports that Newark Archbishop John Myers is building a pricey addition to his lavish retirement home.
The faithful are upset that Myers, who likes to be called "Your Grace," is spending more than $500,000 to expand a palatial home in New Jersey's Franklin Township that he now uses as a weekend retreat.
The Newark Star-Ledger reports parishioners are cutting off donations or sharply curtailing them "infuriated by what they call a tone-deaf show of excess at a time when Catholic schools are closing and when the pope has called on bishops to shed the trappings of luxury."
Joe Ferri, 70, told the newspaper he writes a $100 check to the Archdiocese of Newark each year for the archbishop's annual appeal, but he didn't send money this year after he read about Myers' expansion plans.
"If this is the only way I can be heard, so be it," said Ferri, a parishioner at St. Thomas the Apostle Church in Bloomfield. "I'm disgusted. The archdiocese is not going to get another penny out of me."
[pullquote]
Maria Bozza, 69, says she is urging fellow parishioners at Holy Family Church in Nutley to withhold contributions to the archdiocese in protest.  "We need to start an 'empty envelope month' to replace the archbishop's annual appeal. If parishioners in every church in the Newark Archdiocese sent in an empty envelope, then they will get the message," she told the Star-Ledger.
"Unfortunately, this is going to hurt giving everywhere," said the Rev. John Bambrick, pastor of a parish in Jackson Township, part of the Diocese of Trenton, and an occasional Myers critic.
"The average priest lives in two rooms with a bathroom, and the pope lives in a hotel room," Bambrick told the Star-Ledger, referencing Pope Francis' decision to live in a guest house instead of the papal palace. "I don't understand why a 75-year-old man needs a 7,500-square-foot mansion with two swimming pools."
The archdiocese used real estate proceeds to buy the home in 2002 for $700,000. It has five bedrooms, three full-bathrooms, a three-car garage and a basement office. Myers, 72, reaches mandatory retirement age in three years. The archdiocese serves 1.3 Catholics in four New Jersey counties.
Work has already started on the three-story, 3,000 square-foot addition. Plans call for a bedroom with a sitting area, a large study with an attached library, a full-floor gallery on the top level, two bathrooms, three fireplaces and its own elevator.
Documents show the addition also includes an exercise pool and a hot tub. "The press says it's a hot tub; it's a whirlpool," Jim Goodness, a spokesman for the diocese, told the New York Times. "He's getting older – there are therapeutic issues."
Goodness said the costs for the expansion are not coming from parishioners. In a statement Friday, he urged parishioners to support the fundraising drive, saying "it all goes to people in need."
The annual appeal raises about $10 million to $11 million. About half the money is earmarked for Catholic schools, he said. Another $3 million goes to Catholic Charities. About $1 million is shared with parishes that meet or exceed fundraising goals.
"It's painful to hear some people talking about stopping their contributions to the annual appeal and to the church in general," Goodness wrote. "By withdrawing their support, who are they harming? The very people that we as church are pledged to help."