Applications for US jobless aid plunge to 15-year low, a sign growth slowdown may be temporary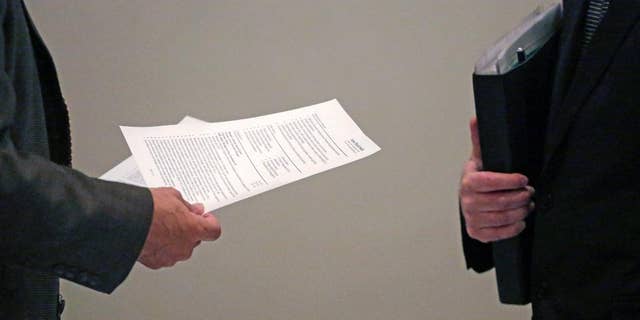 WASHINGTON – The number of Americans seeking unemployment aid plummeted to the lowest level in 15 years last week, evidence that employers are laying off few workers despite a sharp slowdown in economic growth.
The Labor Department says weekly applications for unemployment benefits dropped 34,000 to 262,000, the lowest level since April 2000. The four-week average, a less volatile measure, dipped 1,250 to 283,750, near a 15-year low.
Applications are a proxy for layoffs, so the sharp fall indicates that employers remain confident enough in the economy to hold onto their workers.
The economy expanded just 0.2 percent at an annual rate in the January-March quarter, down from the 3.6 percent pace in the second half of last year. Fewer layoffs, however, suggests the growth slowdown may be temporary.