Applications for US jobless aid drop slightly to 294,000; sign of solid job market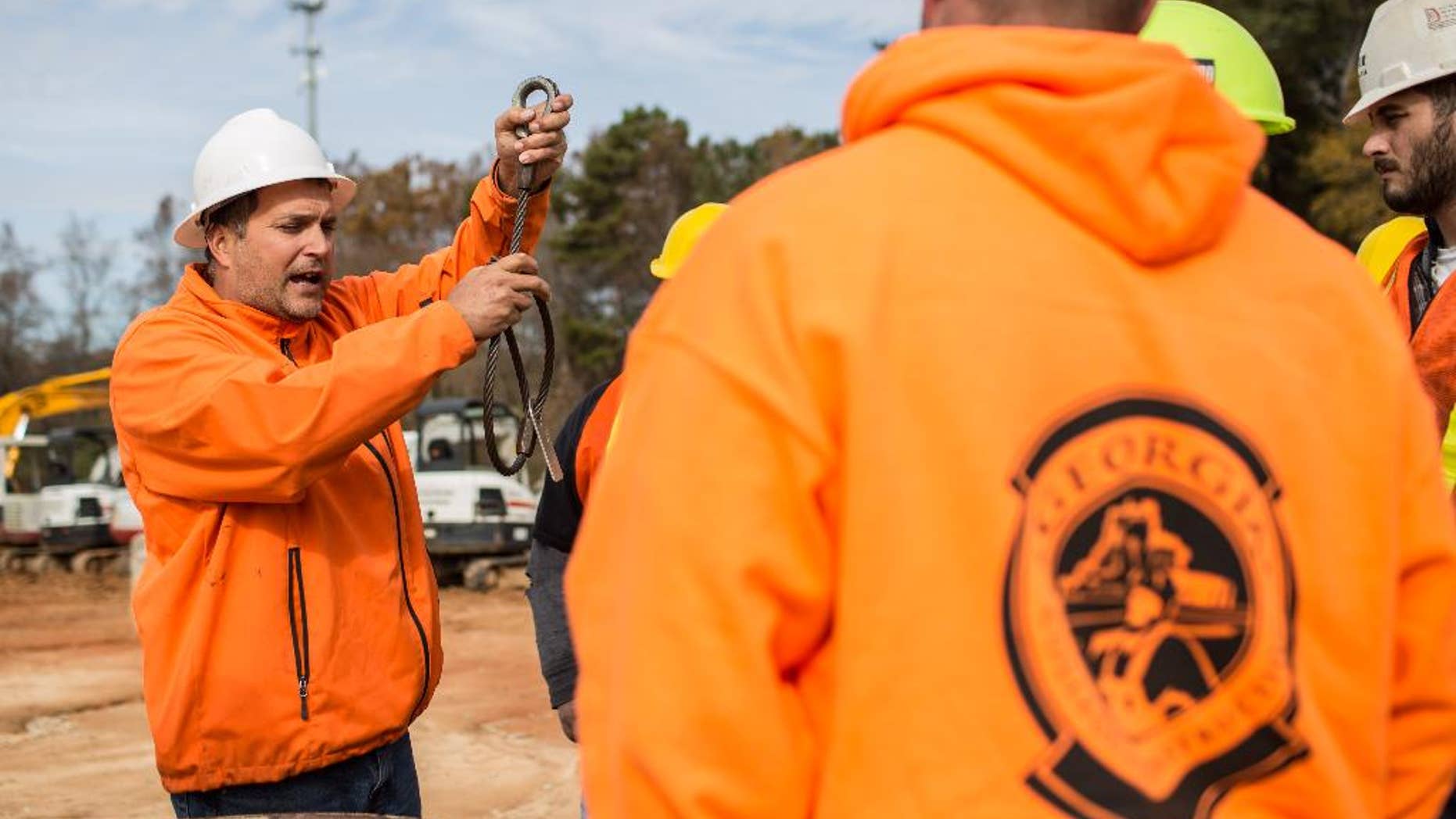 WASHINGTON – Fewer people sought U.S. unemployment benefits last week, as the continued low levels of applicants reflect growing job security.
The Labor Department says weekly applications fell 3,000 to a seasonally adjusted 294,000. The four-week average, a less volatile measure, ticked up a slight 250 to 299,250.
Over the past 12 months, the four-week average has plunged 10 percent.
Weekly applications have been under 300,000 for 12 of the past 13 weeks, a historically low level indicating that employers foresee continued economic growth.
Applications are a proxy for layoffs. When fewer people seek unemployment benefits, it indicates that employers are retaining workers and increasing their hiring to accommodate more demand for their services and products.
The economy gained 321,000 jobs in November — the highest monthly total in nearly three years, the Labor Department said last week.
The unemployment rate held steady at 5.8 percent, down from 6.7 percent at the start of the year.
In the first 11 months of this year, employers have added 2.65 million jobs. That already makes 2014 the best year for hiring since 1999.
The average hourly wage rose 9 cents to $24.66, the biggest gain in 17 months. Still, over the past 12 months, hourly pay has risen just 2.1 percent, slightly higher than the 1.7 percent inflation rate.