APNewsBreak: Report faults top Pentagon aide's behavior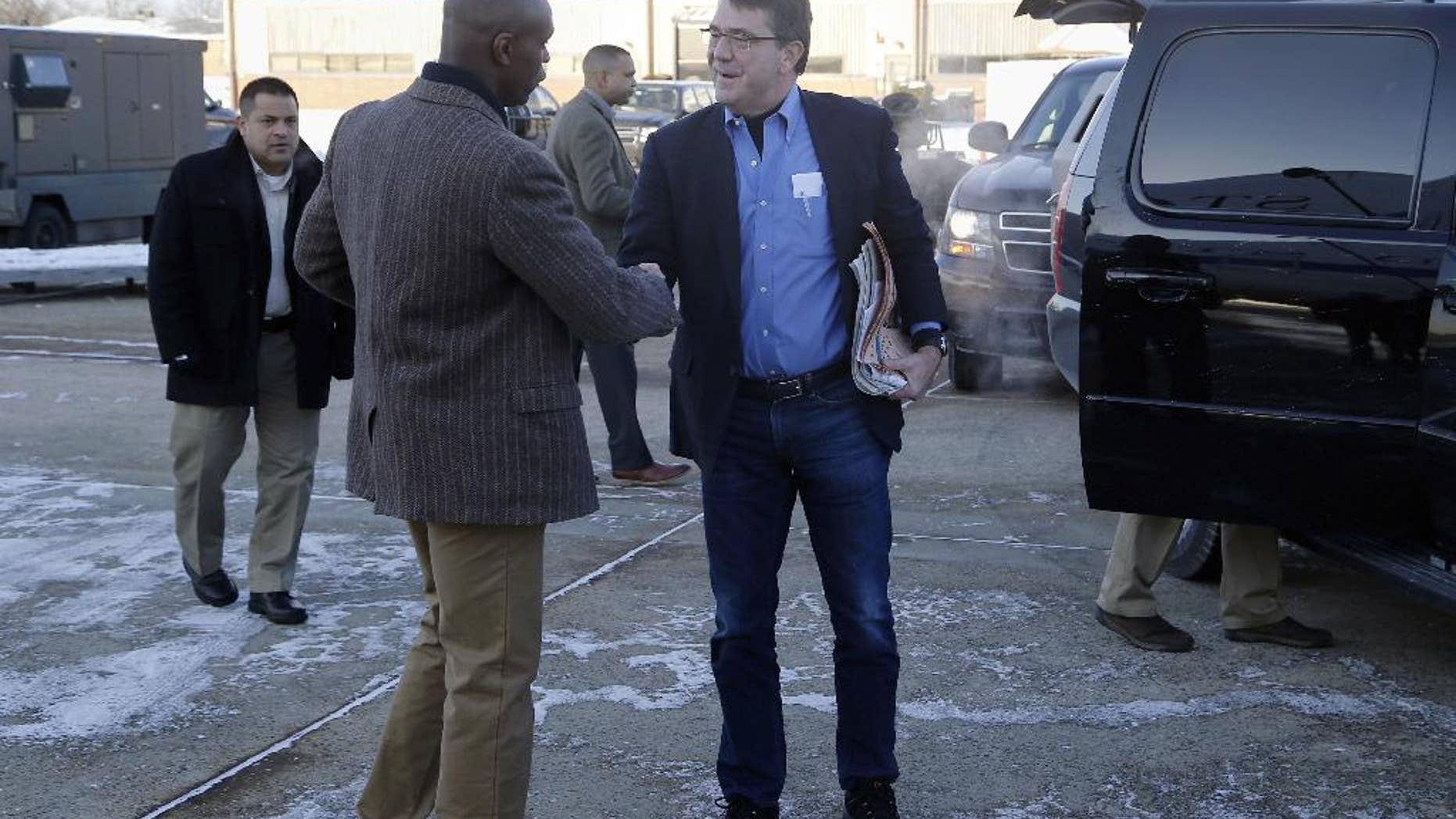 WASHINGTON – A Pentagon investigation has concluded that Defense Secretary Ash Carter's former senior military aide used his government credit card at strip clubs or gentlemen's clubs in Rome and Seoul, drank in excess and had "improper interactions" with women, The Associated Press has learned.
The Defense Department's inspector general report says Maj. Gen. Ron Lewis improperly used his credit card, lied to a bank to get charges removed and, more broadly, said he was guilty of conduct unbecoming an officer. That's according to people familiar with the report.
Lewis, who was fired nearly a year ago by Carter, submitted a written rebuttal slamming the IG investigation. He argues it built an inaccurate and inflammatory case on innuendo and failed to "find the truth." The rebuttal was obtained by the AP.