AP PHOTOS: Millions without power as Irma's death toll grows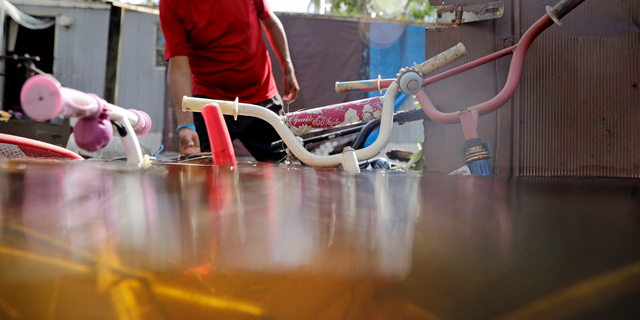 With millions of Floridians still without power because of Irma's destruction, concerns have begun to mount over the safety of the state's 4 million senior citizens in the late-summer heat.
Because the power outages could last for many more days, residents have flocked to buy generators and other supplies.
Eight patients from a Hollywood, Florida, nursing home were pronounced dead Wednesday after workers say the storm caused the air conditioning to fail.
In the Caribbean, where the death toll has been even higher, French and British officials promised to beef up emergency and long-term aid to their countries' stricken territories.
The confirmed death toll from Hurricane Irma stood at 57 Wednesday morning. At least 38 people have been killed across the Caribbean.