Another Obama, Clinton donor joins Mueller's legal team investigating Trump campaign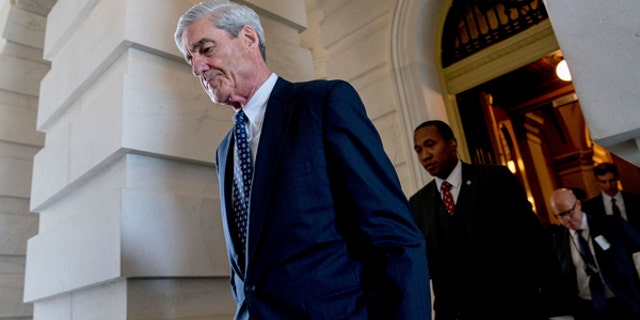 The newest lawyer to join Special Counsel Robert Mueller's investigation into possible Trump campaign team collusion with Russia gained notoriety for her conduct in defending former President Obama's immigration orders, Politico reported Saturday.
Besides her work for Obama, Kyle Freeny, now the 16th member of Mueller's legal team, Federal Election Commission records show she donated in each of the past three presidential elections to Democratic nominees, Barack Obama and Hillary Clinton.
Freeny and her colleagues came under judicial fire while defending a lawsuit in which Texas and 25 other states contested Obama's executive order in 2014 on immigration. The federal judge hearing the case, U.S. District Judge Andrew Hanen, blasted Freeny and her colleagues for misleading him when the litigation began by indicating that none of the changes Obama had ordered had taken effect. In actuality, one major change, to issue longer work permits, had already begun.
Hanen said the government lawyers had engaged in "misconduct" that was "intentional, serious and material," according to Politico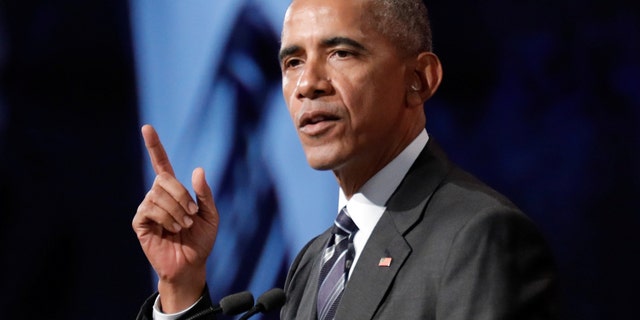 "In fact, it is hard to imagine a more serious, more calculated plan of unethical conduct," wrote the judge, who eventually dropped plans to impose sanctions on the government lawyers.
Freeny is one of nine attorneys on Mueller's team who has donated to Democrats a total of nearly $65,000, according to The Daily Caller.
She had been working in the Justice Department's money-laundering unit where she helped lead an effort to seize profits from the "The Wolf of Wall Street" film because it was allegedly financed with assets looted from Malaysia's government.