Another inaugural tradition _ prayer _ under fire over Trump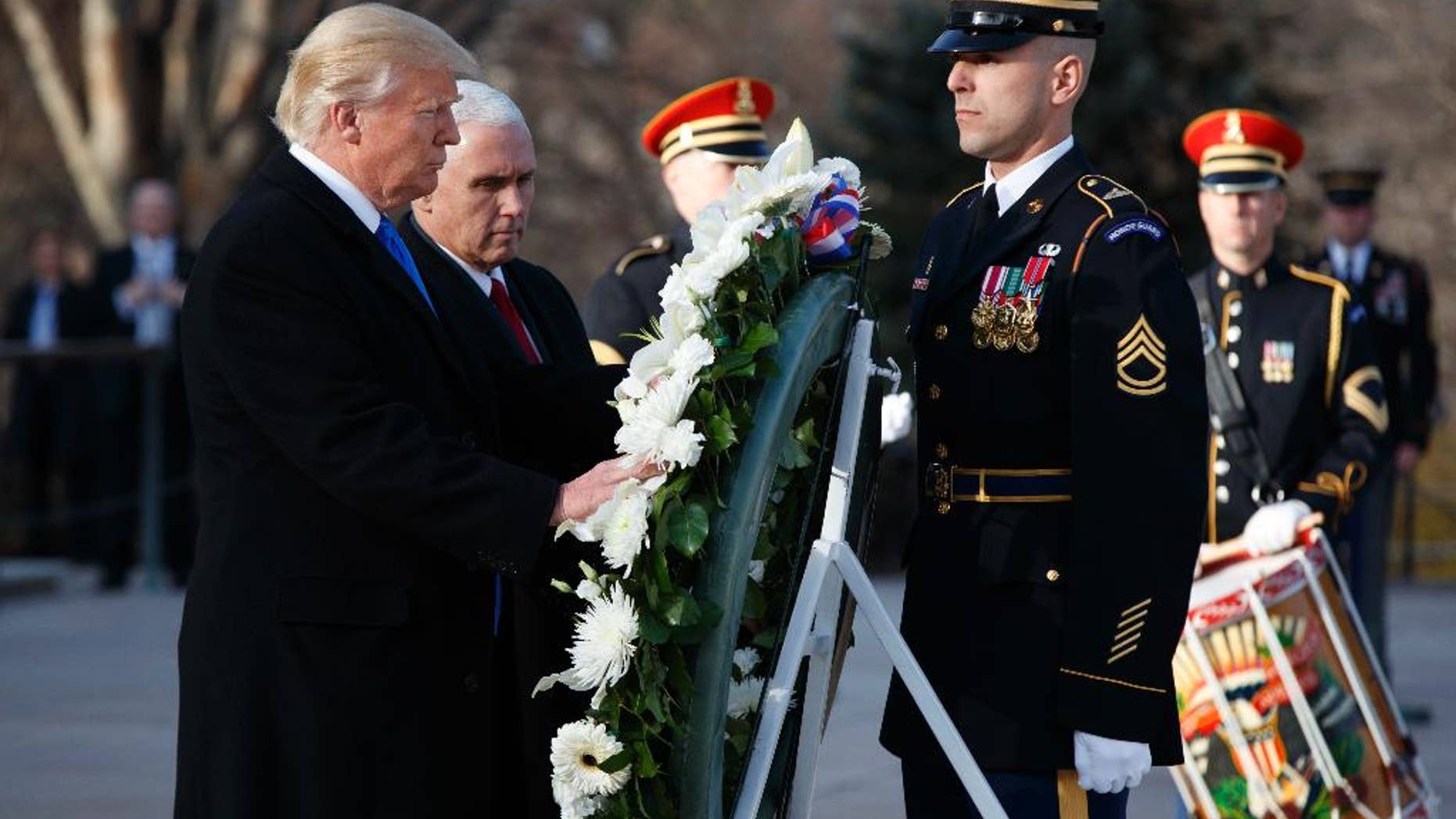 NEW YORK – The Washington National Cathedral is also an Episcopal church, and for years it's hosted a prayer service for the newly sworn-in president. But keeping the tradition this year has caused an uproar among Episcopalians opposed to President-elect Donald Trump. It's the latest example of the backlash against religious leaders, celebrities and others who are participating in inaugural events.
The emotional dispute within the church mirrors the broader fight about the morality of taking part in inaugural events this year. Groups that are participating have said they view their role in part as serving the country and supporting democracy, not giving an endorsement.
Some clergy invited to offer prayers at Friday's swearing-in have also faced criticism.
The cathedral will host an interfaith prayer service the day after Trump takes office.