Amish leader convicted for role in Ohio beard cuttings seeks release when he's resentenced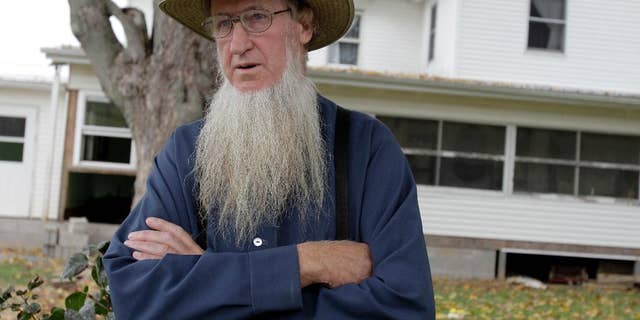 CLEVELAND – The leader of an Amish community in Ohio whose followers cut the hair and beards of Amish who had criticized them wants to be released from prison immediately when he's resentenced.
All 16 members convicted in the hair cuttings are scheduled to be resentenced next month after the 6th U.S. Circuit Court of Appeals overturned their hate-crimes convictions.
Defense attorneys for Sam Mullet Sr. are asking a federal judge to reduce his sentence to the three years that he's already served. He'd been sentenced to 15 years.
Prosecutors in Cleveland want the same sentences to stand for Mullet and the others. Some of those convicted have already been released.
Mullet's attorneys say it would be wrong to give him the same sentence when there isn't enough evidence against him.