American flag seller files for bankruptcy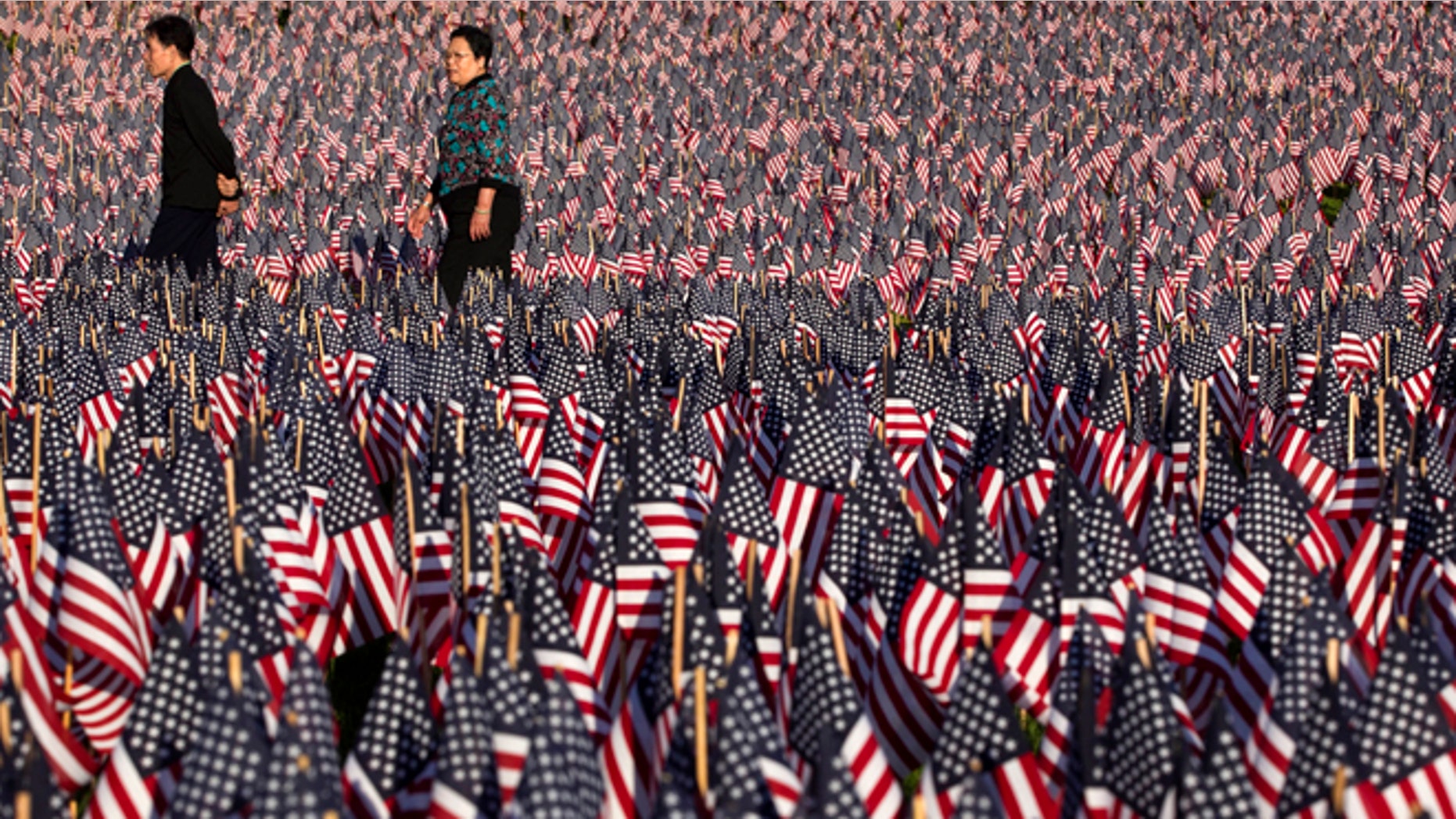 When selling the business of patriotism, put emphasis on the red.
A little over a week before America celebrates its 236th birthday, Wisconsin-based flag seller Liberty Flag & Specialty Co. filed for bankruptcy protection.
Running low on cash, the nine-employee shop located half a block south of Reedsburg's Main Street immediately asked its bankruptcy judge for permission to spend the pools of money that it had promised to set aside for its lender, Community First Bank. The cash will keep the lights on at its headquarters as executives figure out if the company can find a way to survive using Chapter 11 protection.
Liberty Flag's financial hardship, which is coming at the peak of the industry's flag-selling season, raises broader concern about Americans' sense of civic spirit.