Amber Alert Issued for 15-Year-Old Nebraska Girl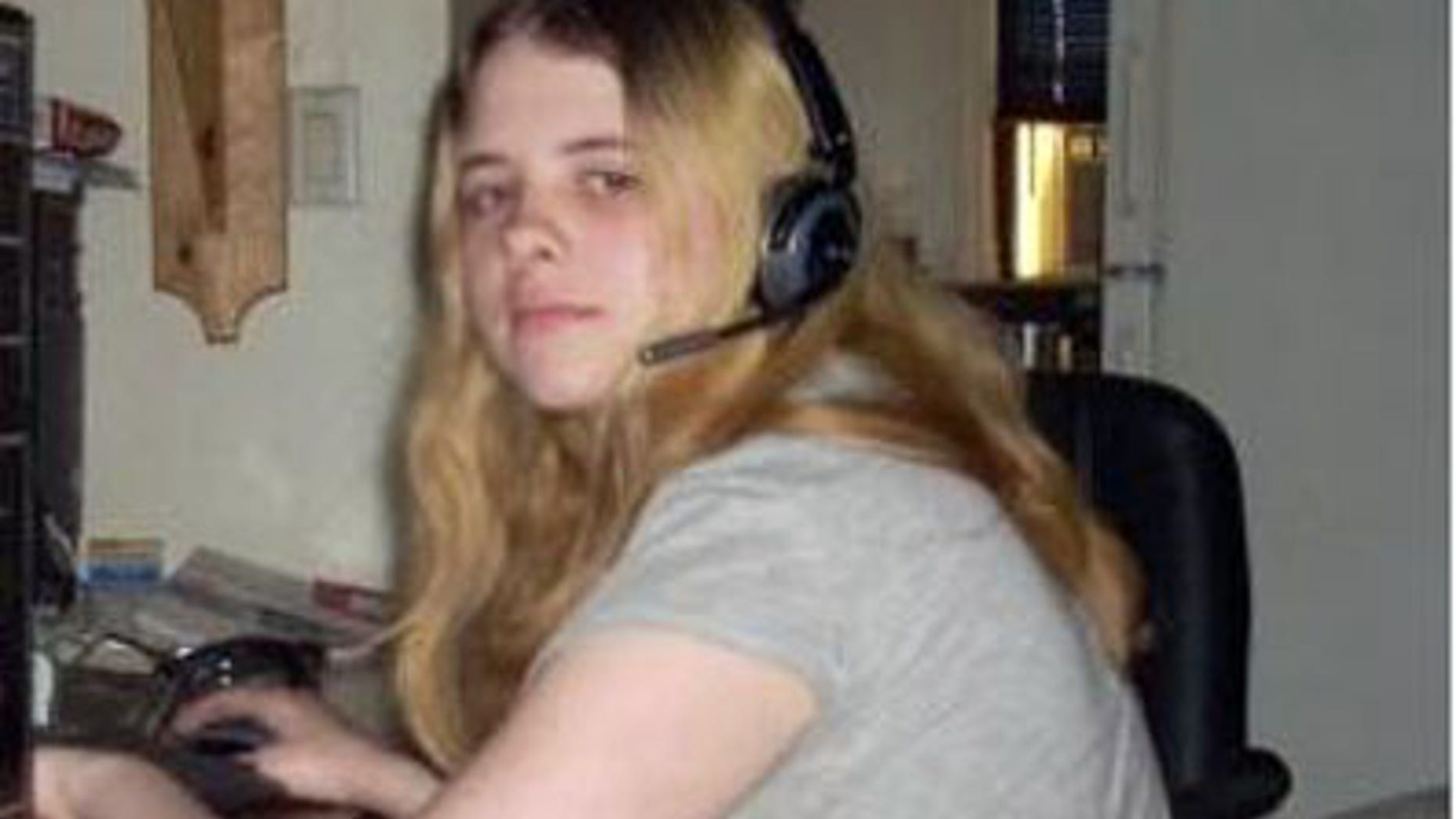 AINSWORTH, Neb. -- An Amber Alert has been issued out of north-central Nebraska, where authorities say a 15-year-old girl was abducted.
The Brown County Sheriff's Office issued the alert Wednesday night for Melody Rose Martin, also known as Melody Gibbs, of Ainsworth. The alert notice says authorities believe she may be in danger.
The girl was last seen at her house on the south end of Ainsworth. Authorities believe she may be with 30-year-old Robert Olney, traveling in a red four-door car with New York license plates.
Authorities say the pair may be headed to New York or Alabama.