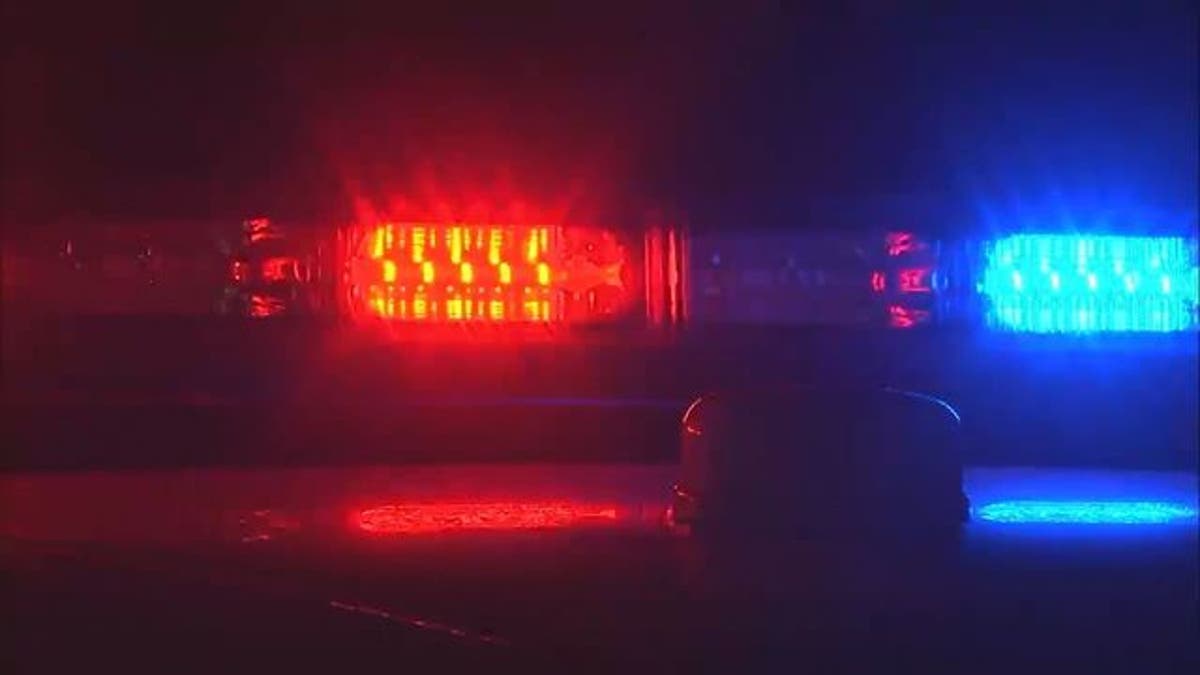 A woman was arrested in California after police said she falsely reported a carjacking that led to an Amber Alert.
On Thursday, authorities told KABC Charline Gatson reported being carjacked in Los Angeles and that her 16-year-old stepson, Eric Coleman, was in the backseat at the time.
The report resulted in an Amber Alert, KABC reported.
Authorities identified a suspect in the alleged carjacking and she was arrested on Friday in San Bernardino. But Gatson actually had loaned the car to the woman who then refused to give it back, police said.
There was no carjacking and Coleman was never in the backseat, KABC reported.
AMBER ALERT CANCELED AFTER GIRL'S BODY FOUND
Authorities said it's possible that Gatson made the false report to trigger a scene that led to a police response.
"Those kinds of man-hours and that dedication of resources meant that other victims of true crimes, of valid crimes, went without justice or at least their justice (was) delayed," LAPD Capt. Shannon Paulson told KABC.
Gatson was arrested Friday morning on suspicion of filing a false police report. She faces fines as well as up to a year in jail if convicted.
Authorities said the woman who borrowed the car has not been charged.