Amanpour to address graduates at Northeastern University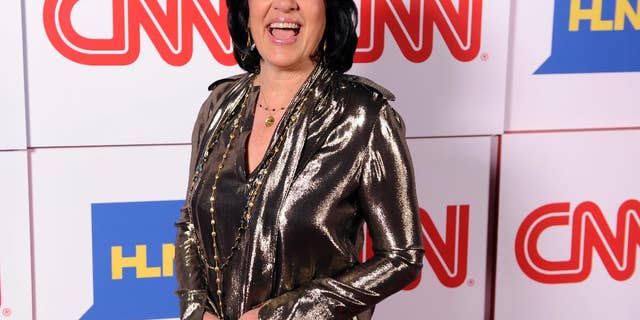 BOSTON – Northeastern University's newest graduates will hear from journalist Christiane Amanpour.
Amanpour, who is CNN's chief international correspondent, is scheduled to speak Friday at Northeastern's graduation ceremony at TD Garden arena in Boston.
Over a career spanning three decades, Amanpour has covered major world events in countries including Iraq, Afghanistan and North Korea.
She has won a range of TV journalism awards, including 11 News and Documentary Emmy Awards and four Peabody Awards. She also hosts the CNN global affairs show "Amanpour."
Amanpour is expected to address a crowd of 20,000 at the private university's graduation ceremony and will also be awarded an honorary degree.