Alleged Mexican cartel member reportedly confesses to 30 killings across United States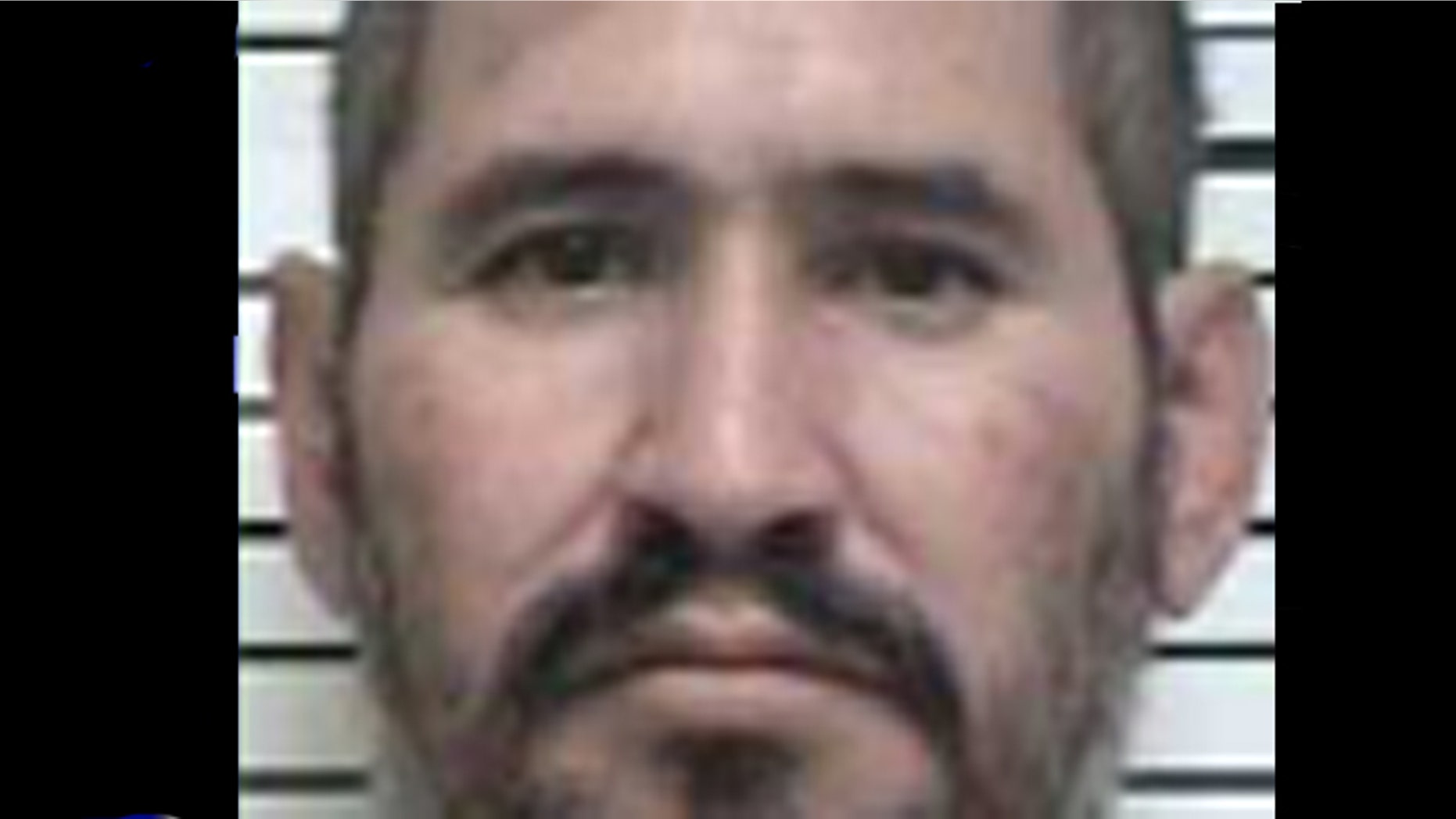 An alleged member of multiple Mexican drug cartels reportedly confessed to more than 30 killings across the United States.
Jose Manuel Martinez allegedly admitted to the killings while being questioned by police about his connection to another murder in Alabama, police announced Thursday. Authorities say they have connected him to 10 murders in California and two in Florida, MyFoxAl.com reported.
Police were able to track down 51-year-old Martinez after he was picked up in Arizona as he attempted to cross into the U.S., the station reported. He was extradited to Alabama where he made the alleged confessions.
Martinez allegedly said he killed while collecting drug-related debts in retaliation for things done to his family members. He allegedly claimed he murdered child sex predators in vigilante-style killings, MyFoxAl.com reported.
"He said the first time he ever killed somebody was over 30-something years ago. He was young – a teenager," Capt.  Tim McWhorter, of the Lawrence County Sheriff's Department, told TimesDaily.com.
"Everything he's telling us has checked out," McWhorter said. "He knows all the details. He's spot-on with the specifics of a crime."
Police say Martinez is not revealing who hired him or might have been with him during the alleged killings.
Sheriff investigators have since charged Martinez in a November 2006 case. Two men were found zip tied and shot multiple times inside a truck along a Florida road, MyFoxAl.com reported.
Authorities said DNA from a cigarette butt found inside a soda can left inside the truck matches Martinez.
"If I didn't do the job, someone would have," Martinez told police, according to the Orlando Sentinel.
Martinez is originally from Mexico but has legal status in the United States, Capt. James Pogue with the Marion County Sheriff's Office told Fox News Latino.