Alleged dognapper shows up to jail in limo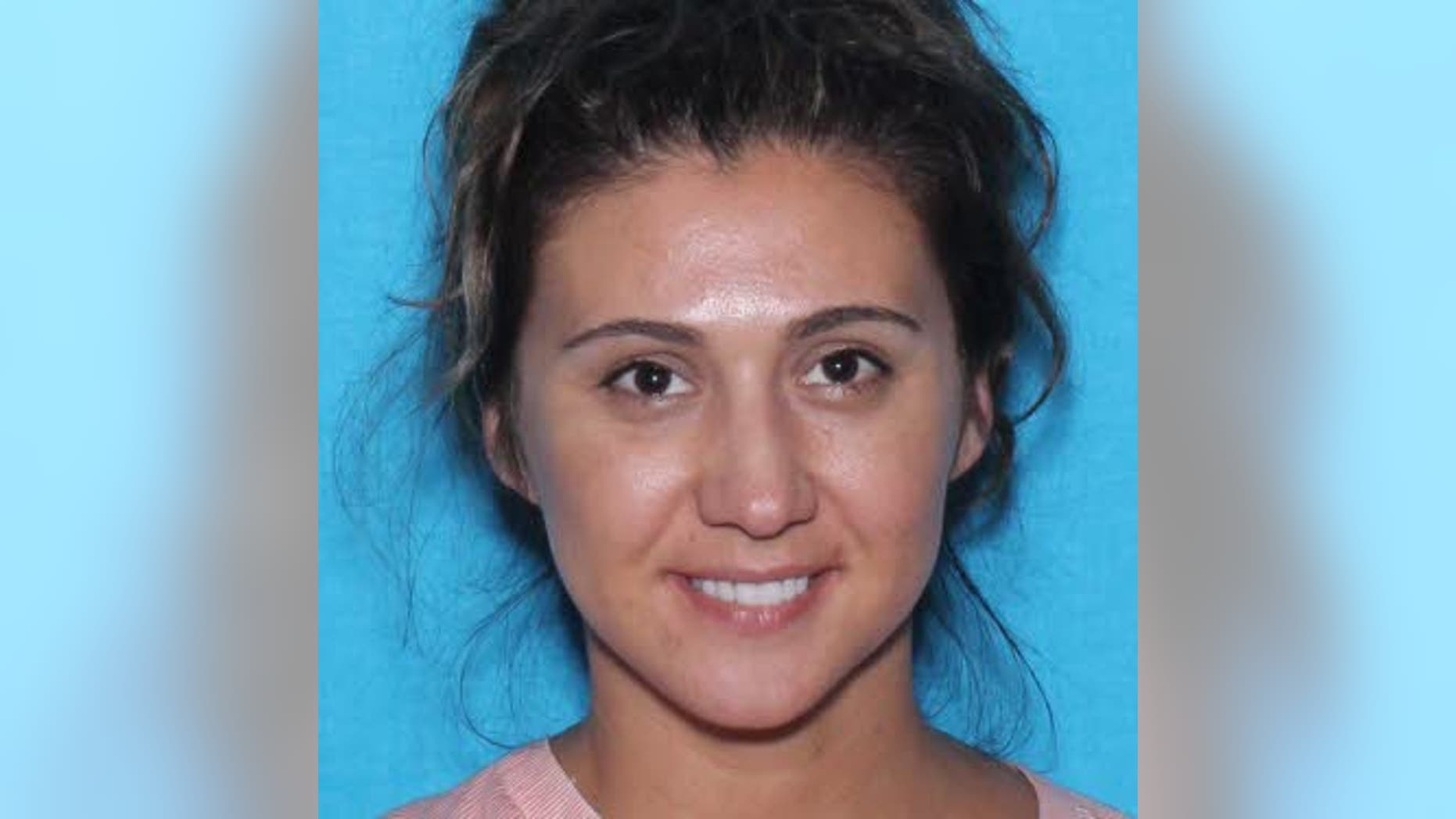 An alleged dognapper turned herself in to police in style on Friday, showing up in a limousine to the jail in Oregon, FOX12 reported.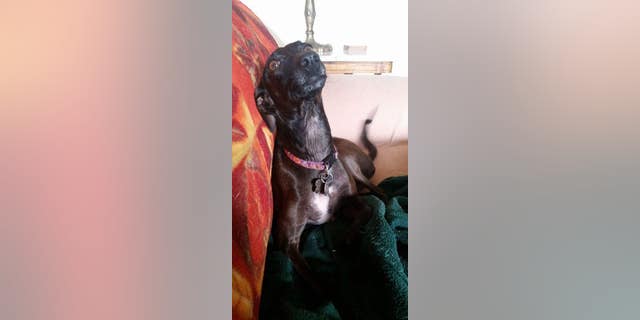 Rose Mary Skoda-Kempton, also known as Brooke Kempton, allegedly stole a 4-year-old black whippet named Isis after a dispute with a former tenant near the city of Turner. Police had been searching for her.
Even though Kempton is in custody, the dog is still missing.
The dispute between Kempton and Kate Taylor began Wednesday when Kempton said Taylor stole two horse saddles from her. Taylor had been boarding a pair of horses at Kempton's mother's home. Authorities believe Kempton then stole Taylor's dog as payback.
Taylor's father said he saw the incident and when he tried to stop Kempton by jumping on the back of her truck, she sped off.
"She tore off down the lane and just left me laying there in the driveway screaming," Kevin Taylor told FOX12.
Kempton is charged with third-degree robbery and first-degree theft. Deputies said Kempton's claim that Taylor stole two saddles is bogus.
"I'm just super thankful that my dad is okay through this whole situation," Kate Taylor said. "Really, at this point, I just want my dog back."