Alaska officer accused of ID theft pleads guilty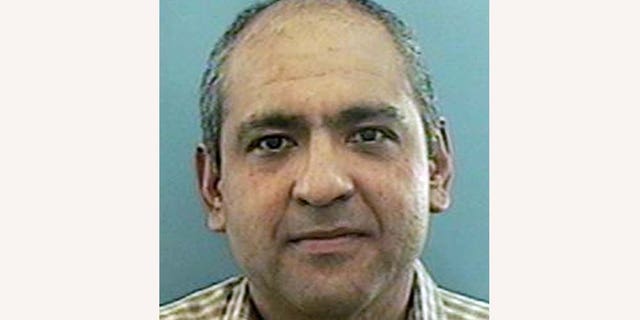 NEWYou can now listen to Fox News articles!
ANCHORAGE, Alaska – A former Anchorage police officer accused of identity theft and of being an illegal immigrant has pleaded guilty to federal charges.
Rafael Mora-Lopez, who was born in Mexico and lived for years in Alaska as Rafael Espinoza, appeared Wednesday in federal court in Anchorage, where he pleaded guilty to charges of passport fraud and false claim of U.S. citizenship.
According to court documents filed in May, Mora-Lopez's wife, Margarita Cynthia Espinoza, had been a neighbor of the real Espinoza in Guadalajara, Mexico. Authorities say that Rafael Espinoza is a U.S. citizen.
The 47-year-old Mora-Lopez worked as a police officer until his arrest in April. He initially pleaded not guilty to passport fraud and has been out on bail under home confinement and electronic monitoring.