Alabama woman lied about ex-boyfriend raping her, tying her up, police say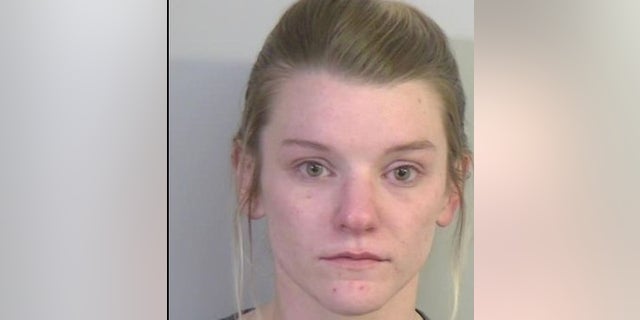 An Alabama woman was arrested Saturday after she lied about her former boyfriend breaking into her home, raping her then tying her up, police said.
Mariah Jordan Smith, 25, of Tuscaloosa, filed a police report alleging her former boyfriend entered her home unannounced, approached her in her bedroom and sexually assaulted her, Capt. Gary Hood of the Tuscaloosa County Metro Homicide Unit, told AL.com.
ALABAMA HERO DRIVES 2 HOURS TO SEARCH FOR MISSING 3-YEAR-OLD, FINDS HER SAFE
Smith said after she was sexually assaulted, the man tied her legs to her bed, secured her hands and left. The investigators discovered some of the statements Smith gave were false and looked into the claim further, AL.com reported.
Investigators contacted Smith's former boyfriend and discovered he was in a different state at the time of the alleged sexual assault. Law enforcement in the state he was visiting – they did not say where he was – corroborated his alibi, Hood said.
KIDNAPPED ALABAMA WOMAN CAUGHT ON VIDEO BREAKING FREE FROM CAPTOR'S TRUNK
The former boyfriend's name was not released by police.
Smith was charged with "filing a false police report" and booked into Tuscaloosa County Jail, Tuscaloosa News reported. Smith was released after posting the $6,000 bail.