Alabama robbery suspect held at gunpoint by homeowner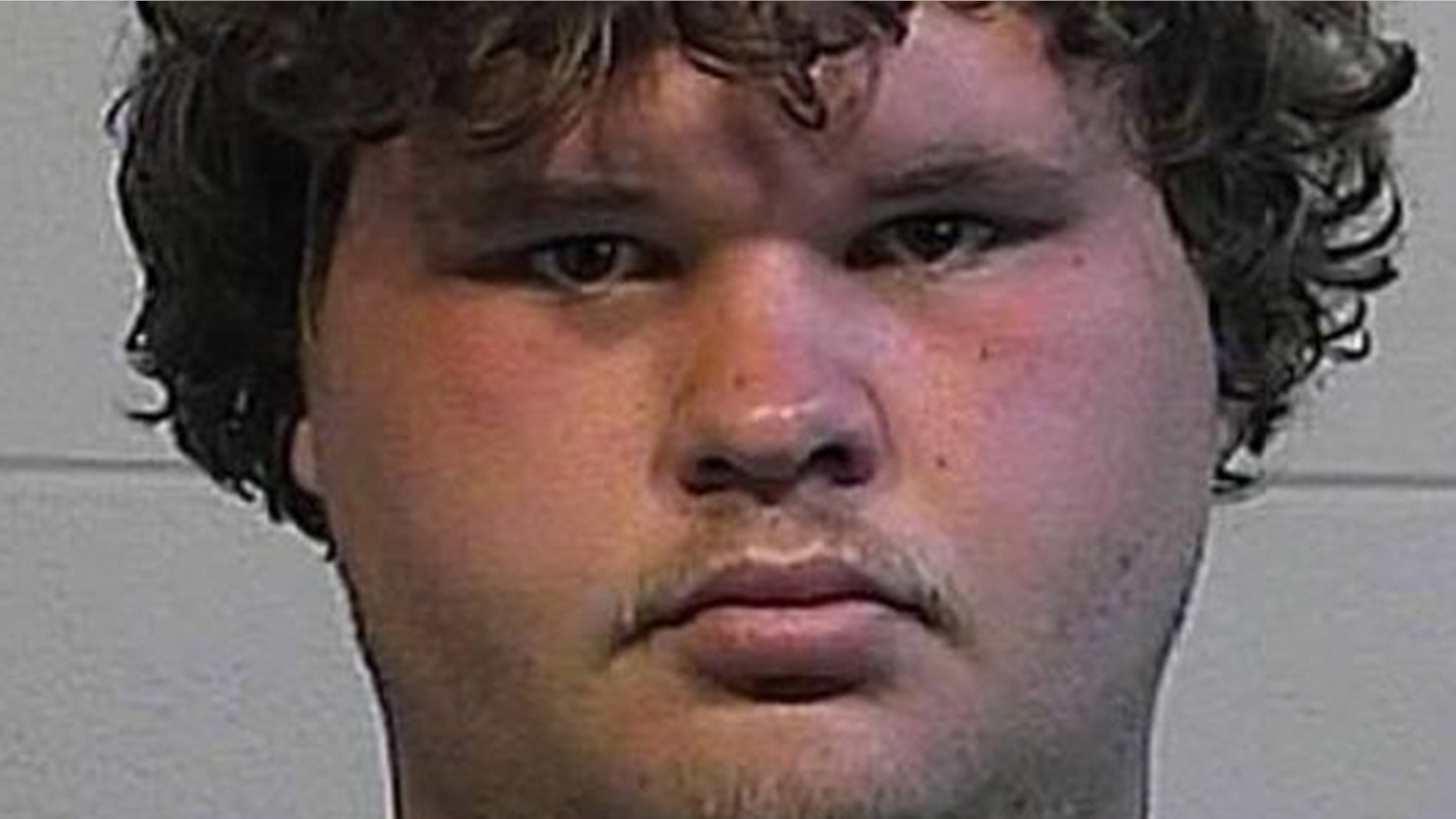 TUSCALOOSA, Alabama – Police say a homeowner pulled a gun on a knife wielding man after an attempted armed robbery and held him at bay until police arrived.
Tuscaloosa police say a married couple was eating breakfast on their back porch Sunday morning when 21-year-old Daniel Pearman approached them demanding money.
Authorities say the homeowner fought the man and his wife ran to a neighbor's house to call 911. Police say the man ran inside his home and Pearman followed him, continuing to demand money and valuables.
Police say Pearman eventually left and the homeowner caught up with him after finding his gun and held Pearman at gunpoint.
Authorities say Pearman has been charged with robbery and burglary, and is being held on $180,000 bond. It's unclear if he has an attorney.