Alabama man charged in international terror plot pleads not guilty at arraignment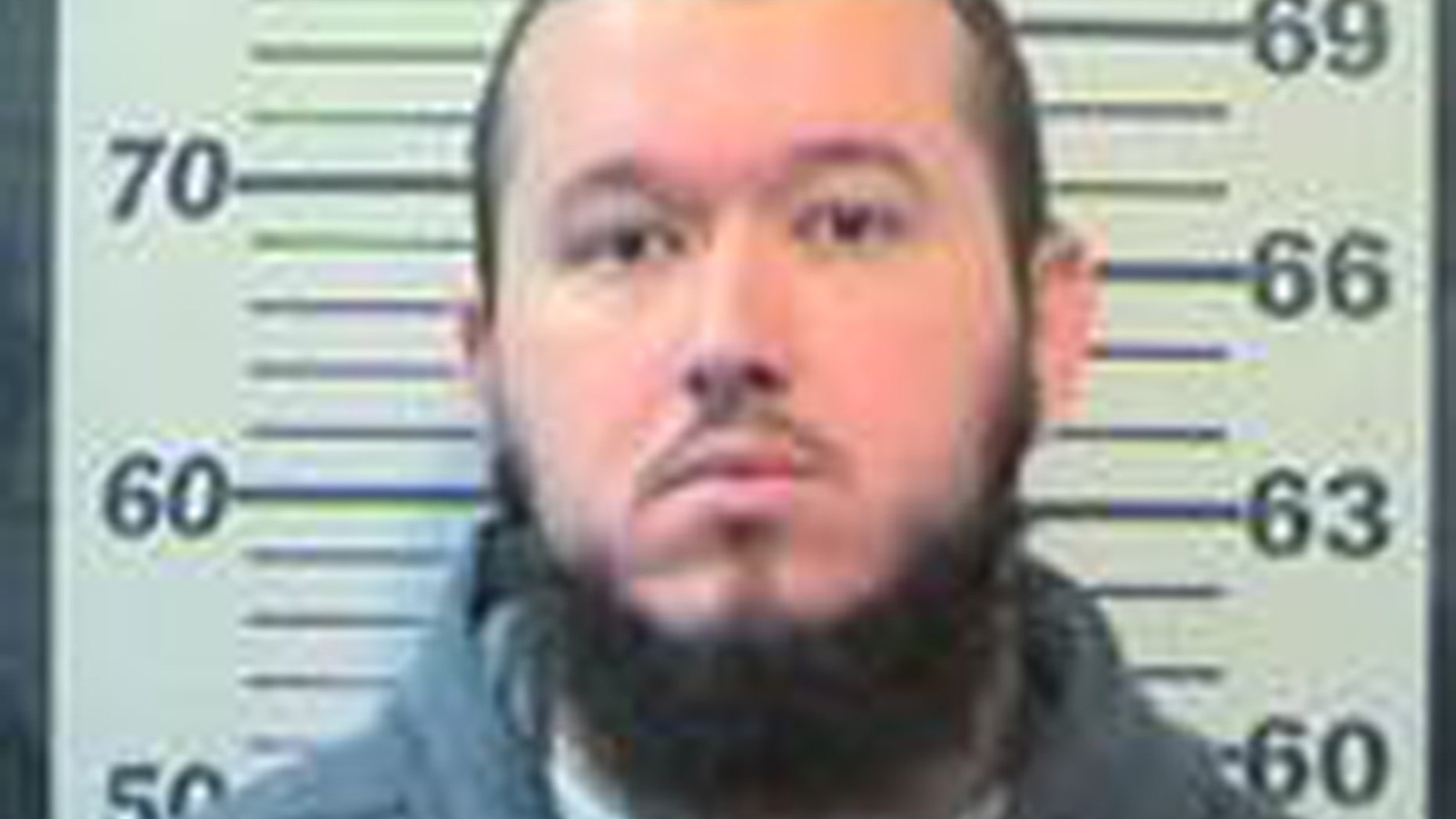 MOBILE, Ala. – A Mobile man has pleaded not guilty to charges that he provided support to international terrorists.
Twenty-five-year-old Randy Wilson entered the plea in federal court on Wednesday.
Wilson was arrested by federal agents earlier this month as he prepared to board a flight to Morocco. Federal prosecutors allege he wanted to travel from Morocco to another African country where he could join a violent Islamist Jihad.
Wilson's attorney says Wilson is a devout Muslim who wanted to study abroad. The attorney says he has been unfairly targeted because of his connections to another Alabama native who is on the FBI's list of most wanted terrorists and has joined jihadists in Somalia.
A judge has set a tentative March 3 trial date for Wilson.