Alabama girl, 3, falls into ice cream shop's grease pit, drowns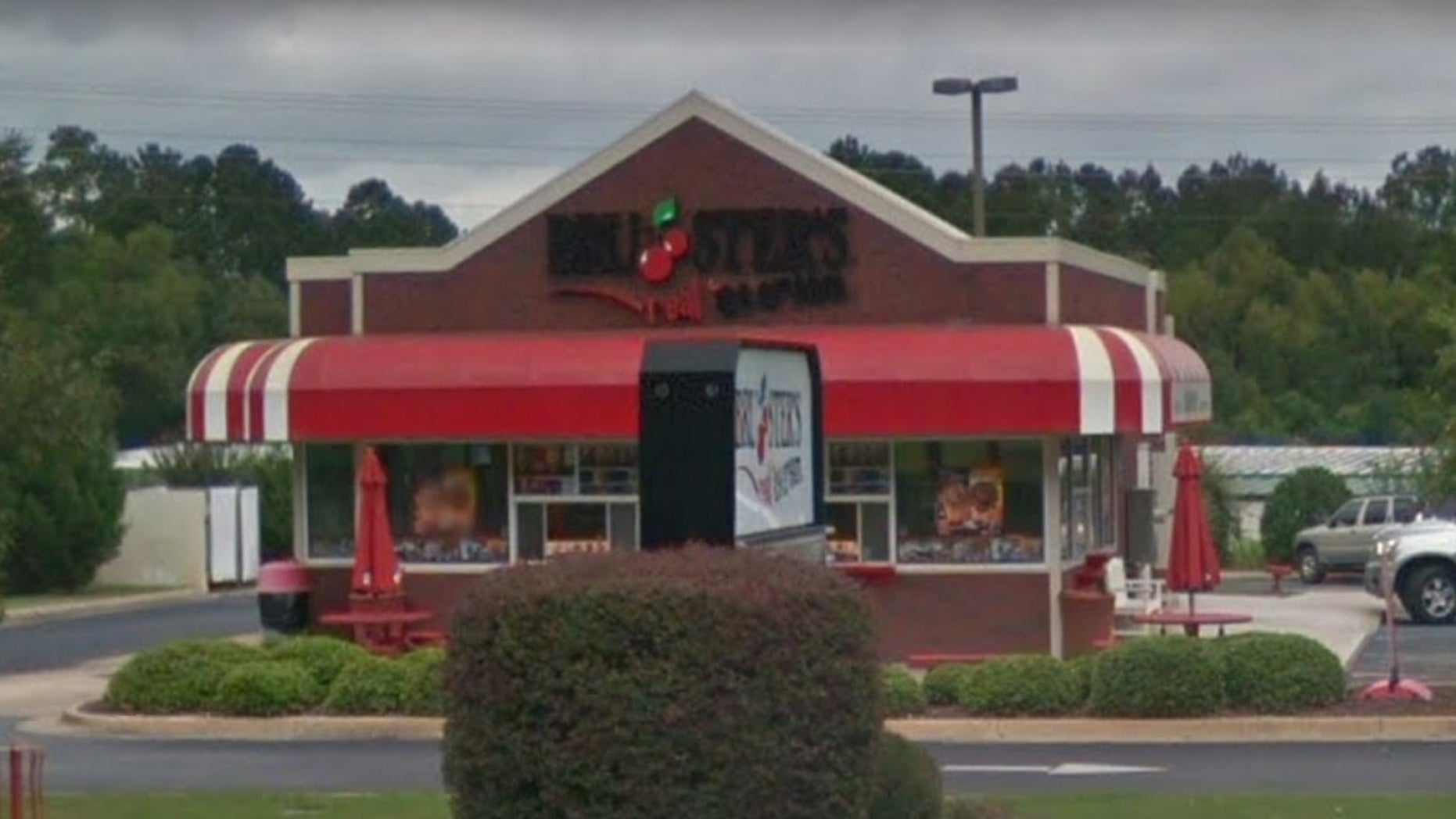 A young girl was playing with family members at an ice cream shop in Alabama -- when she suddenly fell into a six-foot-deep grease pit and drowned, the Opelika-Auburn News reported Saturday.
The 3-year-old girl's body was pulled Saturday from the in-ground container used to trap cooking grease at Brewster's Real Ice Cream in Auburn, the newspaper added.
"Video evidence from the scene shows that the young girl was playing with two of her siblings when she apparently fell through a lid covering one of the grease pits on the property," Lee County Coroner Bill Harris said in a release.
"She had been missing about 5-10 minutes when she was found unresponsive in the grease trap," the coroner said.
The girl was taken to a hospital where she was declared dead Saturday afternoon, according to the release. It said that her death is considered an accidental drowning.
"No foul play is suspected and the death investigation indicates that she drowned in the sludge that was in the six-foot-deep inground container," according to Harris.
The Associated Press contributed to this report.