Alabama girl, 18, found shot to death in home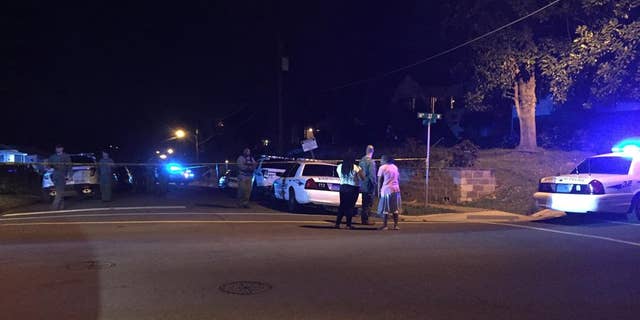 Birmingham police say they found a teenager dead inside her home.
Police spokesman Lt. Sean Edwards tells Al.com that officers responded to a call Monday evening in the Ensley neighborhood. They found a gunshot victim inside the house. She was pronounced dead at the scene.
Edwards says the victim was an 18-year-old female.
Police have been speaking with witnesses. Edwards says police are "pretty confident" that they will soon know who the shooter is.
Police don't believe anyone else was in the house besides the victim and the shooter. No one else was injured.