Alabama county where indicted revenue commissioner quit could be out $400 - or millions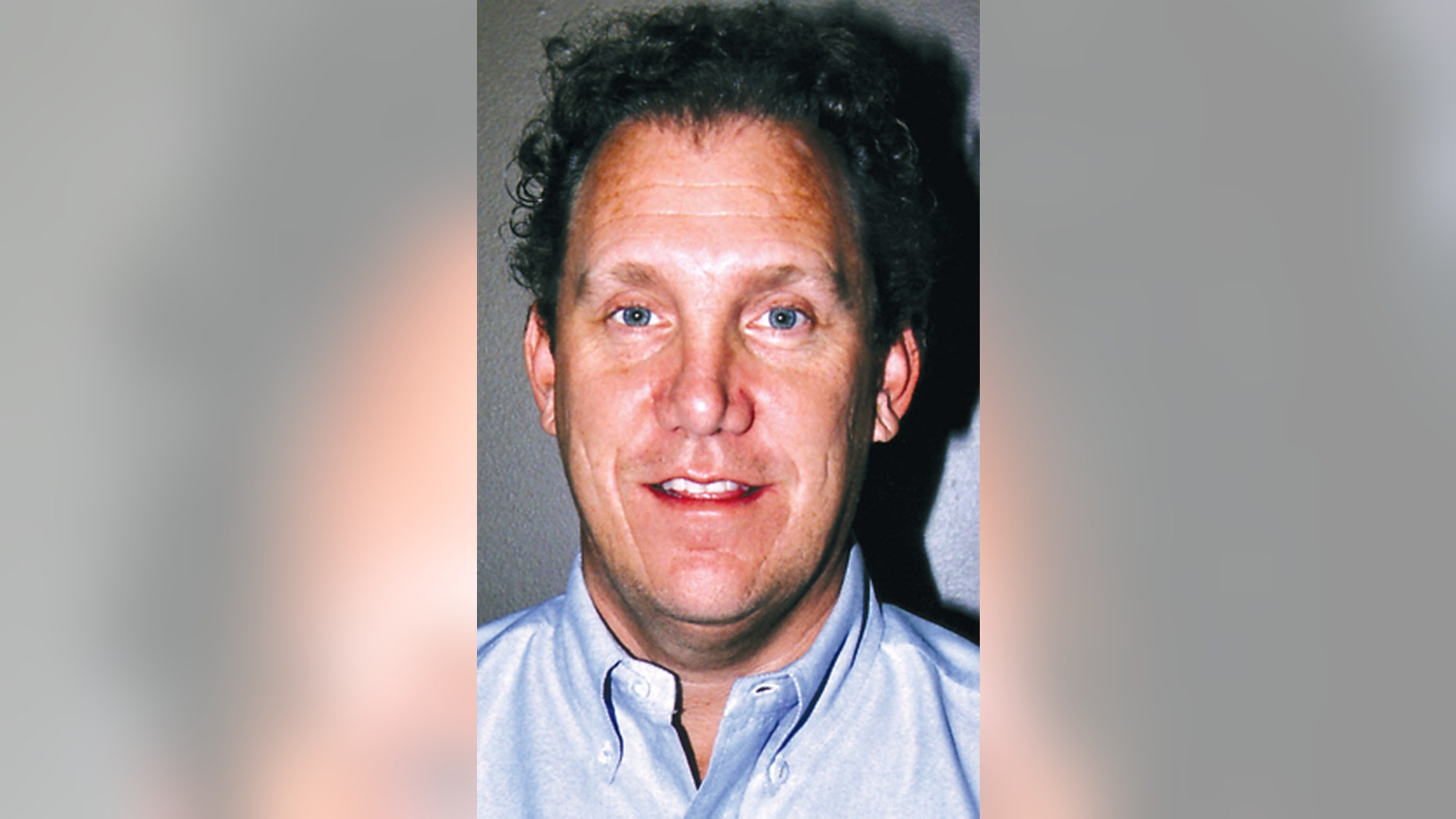 GUNTERSVILLE, Ala. – An Alabama county faces a financial mystery.
The criminal charge against former Marshall County Revenue Commissioner Joey Masters is serious, but hardly jaw-dropping. He's accused on a misdemeanor count of taking a few hundred dollars from a petty cash fund.
But a civil lawsuit contends the allegations are but a pin prick in a scandal that cost the county nearly as much as its annual budget of nearly $23 million.
Masters' lawyer denies the lawsuit's claims, and the county commission chairman says the allegations are far-fetched. He says Marshall County is in good shape financially.
A state audit released last year does say there were some $17 million in assessment errors in Marshall County, and all the money wasn't made up.
The criminal charge and civil lawsuit are still pending.