Air rage incidents reported by airlines on the rise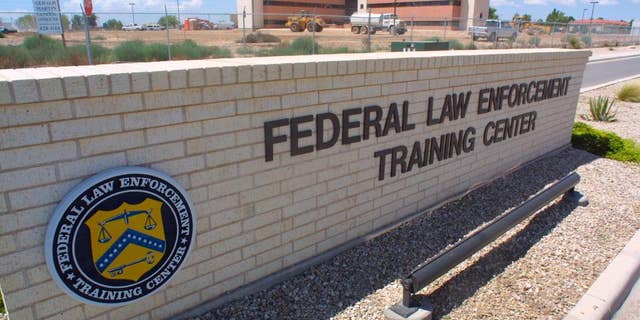 NEWYou can now listen to Fox News articles!
WASHINGTON – A global airline trade group says the number of incidents of unruly passengers on planes is increasing, and it's calling for more effective deterrents.
The International Air Transport Association said Wednesday it received reports of 10,854 air rage incidents from airlines worldwide last year, up from 9,316 incidents in 2014.
That equates to one incident for every 1,205 flights, an increase from one incident per 1,282 flights the previous year.
A majority of incidents involved verbal abuse, failure to follow crew instructions and other anti-social behavior. Eleven percent included physical aggression toward passengers or crew or damage to the plane.
The association said changes to how alcohol is sold in airport bars and duty-free shops can cut incidents by half.