Air Force Promotes 513 to Captain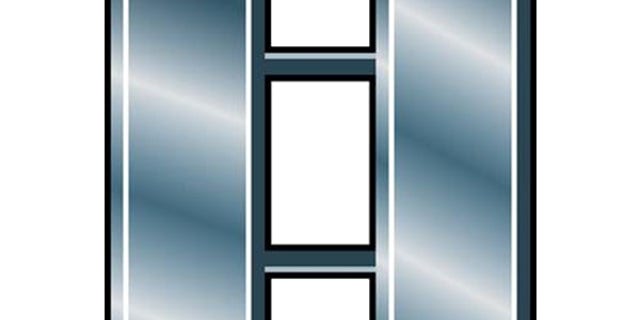 This week, Air Force officials selected 513 first lieutenants for promotion to captain during the CY14D Captain Line of the Air Force, Chaplain, LAF Judge Advocate, Nurse Corps, Medical Services Corps, Biomedical Sciences Corps Quarterly Selection Process.
Military.com sends out its congratulations to all those who have been promoted. For the cleared promotion list, see below.
How much basic pay would you earn with a promotion? See the latest military pay charts in the Military.com Pay section.