Agent: It's unclear who was supposed to receive guns intercepted on way from Iowa to Lebanon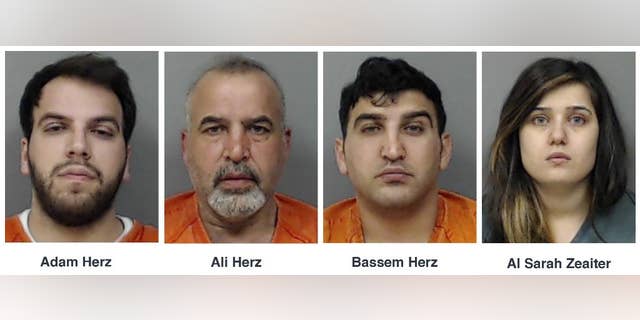 CEDAR RAPIDS, Iowa – A federal agent says he doesn't yet know who the intended recipients were of guns and ammunition that were intercepted on their way from Iowa to Lebanon.
Chris Cantrell of the U.S. Department of Homeland Security testified Friday at a detention hearing for three of the four relatives charged Tuesday with illegally shipping the firearms. Defense attorneys had declined to comment after Tuesday's hearing.
Cantrell says one of the suspects, 50-year-old Ali Herz, has made public statements supporting Hezbollah, the political and military organization based in Lebanon, and may have met with group members in 1992. Cantrell says he has no information indicating where the guns and ammunition were supposed to go after reaching Beirut but the investigation is continuing.
A judge is expected to rule Friday on their detention.