After Michael Brown shooting, Ferguson inundated with records requests; sought hefty payments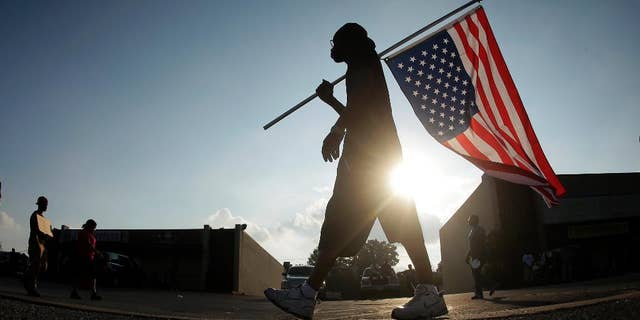 FERGUSON, Mo. – Ferguson officials have been inundated with thousands of open-records requests since the fatal shooting of Michael Brown by a city policeman.
In response, the St. Louis suburb has sought payments of thousands of dollars to fulfill some of them. The city attorney has defended that decision.
It highlights the challenges cities can face when they suddenly become the focus of intense public interest.
The Missouri attorney general's office received several complaints from media outlets, including The Associated Press, that Ferguson's fees are excessive.
Ferguson City Attorney Stephanie Karr says she often worked until midnight trying to keep up with requests from media, bloggers, activists and residents. She says no fees were charged in the initial weeks after the Aug. 9 shooting and that the charges are allowed by state law.