African-American family finds racist note in hotel room, businessman says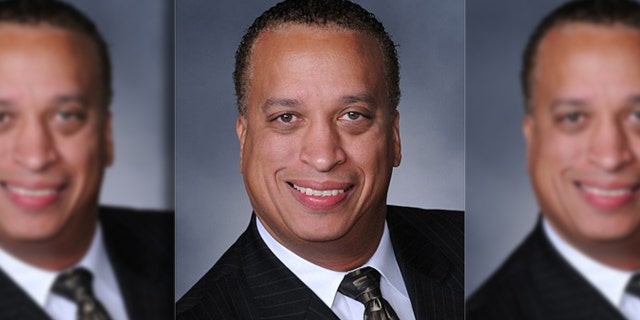 An African-American millionaire and his Manhattan consultant son were victims of a July 4th hate crime in their hotel room during a Florida vacation.
A racist creep apparently snuck into Frank and Michael Davis' room at the upscale Art Ovation Hotel in Sarasota and left a 2-by-5 post-it note reading, "You're a N—-R."
After returning to their sixth-floor room from breakfast, the Davises found the sickening message placed on a globe-shaped bedside lamp.
"I was stone cold for 30 to 40 seconds when I read the note," Michael Davis, 27, a consultant for a financial firm, told The Post.
"My first thought was, what did we do to deserve this? We tipped well, we were beyond nice to all the staff."
Fearing for their lives, Michael and his parents called the police and the front desk. The Sarasota Police Department responded, but no suspects have been named.
Read more from the New York Post.