'Affluenza' teen's dad convicted of pretending to be officer
FORT WORTH, Texas – The father of a Texas teenager who used an "affluenza" defense in a fatal drunken-driving wreck has been found guilty of falsely identifying himself as a police officer two years ago.
A Tarrant County jury on Wednesday sentenced 51-year-old Fred Couch to a year's probation. If he violates the terms, he could be jailed for up to 120 days.
In a dashcam video shown to jurors, Couch tells North Richland Hills police officers responding to a disturbance that he is a reserve officer.
Defense attorney Scott Brown says Couch, who carried a "Lakeside Police" badge, never asserted authority with it.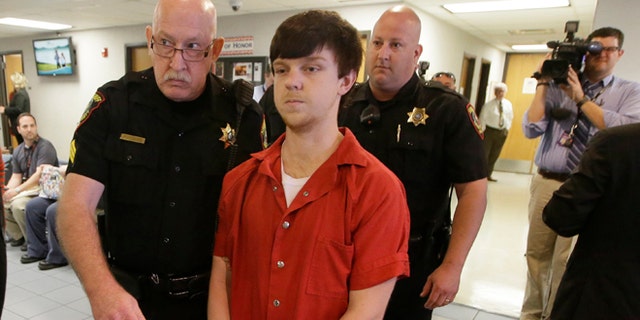 Couch's son, Ethan Couch was 16 when he killed four people in a drunken-driving wreck. A defense expert argued at trial that Couch's wealthy parents coddled him into a sense of irresponsibility.