'Affluenza' teen Ethan Couch's mom violated bond by drinking, prosecutors say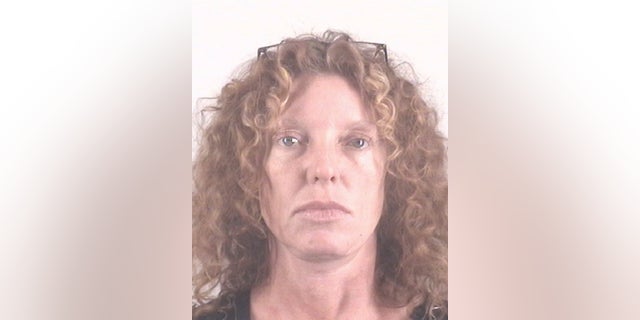 NEWYou can now listen to Fox News articles!
The mother of Ethan Couch, the Texas teen who used an "affluenza" defense after he killed four people in a 2013 drunken-driving crash, may have violated her bond -- by drinking alcohol last week, prosecutors said on Tuesday.
Tonya Couch has been free pending trial on charges of hindering apprehension of a felon and money laundering. She and her son Ethan escaped to Mexico in 2015 after a video surfaced that apparently showed him at a party and drinking alcohol, a violation of his probation. Both were arrested at the resort town of Puerto Vallarta and sent back to the U.S.
BATMAN CAME TO RESCUE, LITERALLY, AT A TEXAS WALMART
Prosecutors filed a motion in court on Tuesday alleging that on June 16, Tonya Couch drank alcohol, which is a violation of her bond, Fox 4 reported. The prosecutors asked for Couch to be put in custody until her Oct. 2 trial, according to the Star-Telegram.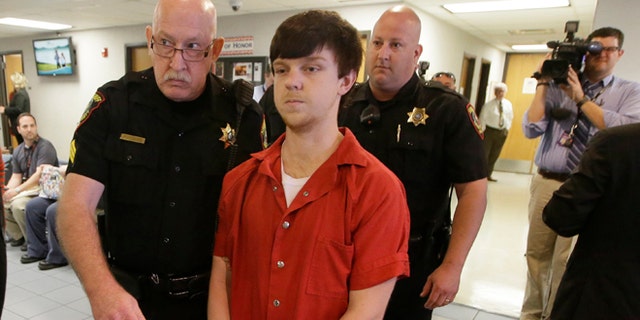 TEXAS ALLIGATOR LASSOED AFTER TRESPASSING ON CATTLE RANCH
Couch tends a bar at Honky Tonk Woman in suburban Fort Worth, Texas. Her bond stated that she cannot consume alcohol but is allowed to possess it.
The Couch's made headlines in 2013 after a psychologist hired by the defense blamed "affluenza" – acting irresponsibly due to his wealth, was the cause of Ethan Couch's actions. He's serving two years in jail as a condition of his 10 years' probation.
The Associated Press contributed to this report.