'Affluenza' teen, Ethan Couch, now 20, nears prison release after DUI crash that killed 4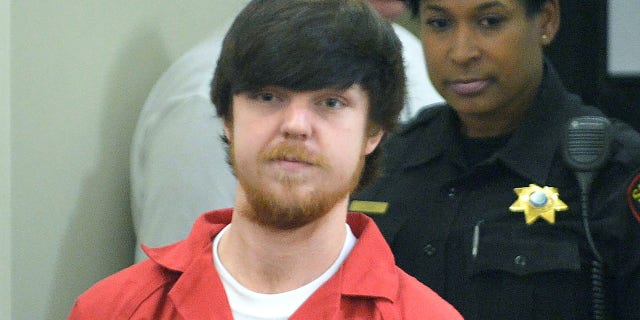 The so-called "affluenza teen" is set to be released April 2 after serving a 720-day sentence for violating the terms of his probation relating to a 2013 drunken-driving wreck that killed four people.
Ethan Couch, now 20, will be released from the Tarrant County Jail in Fort Worth, Texas, after serving almost two years in jail — 180 days for each of the four victims he killed as a 16-year-old — when his probation was revoked in 2016.
The terms required Couch to abstain from alcohol use, but in 2015 a video appeared online, showing him playing a drinking game at a party, the Fort Worth Star-Telegram reported. He then skipped out on a scheduled meeting with his probation officer and fled to Mexico with his mother, Tonya Couch.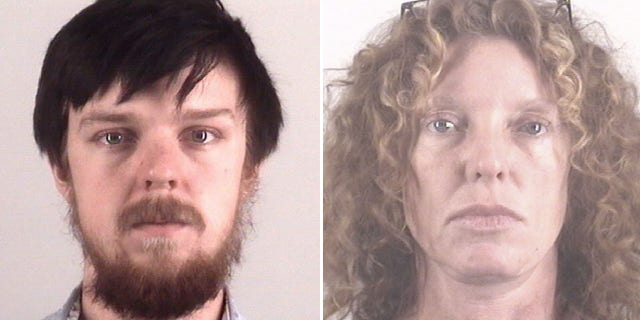 They were eventually captured in the resort town of Puerto Vallarta after police tracked their cellphone when the pair attempted to order a Domino's pizza, the Dallas Morning News reported.
The mother and son were arrested and returned to the U.S., where the teen's case was transferred to the adult system, the paper said. Tonya Couch was charged with hindering apprehension of a felon and money laundering. She remains free on bond ahead of her trial.
Ethan Couch gained public attention as the infamous "affluenza teen" when a defense psychologist at his 2013 manslaughter trial blamed his actions in the drunken driving deaths on "affluenza," or a lower sense of responsibility due to family wealth.
Couch's parents "taught him a system that's 180 degrees from rational," the psychologist, Dr. Dick Miller, said at the sentencing. "If you hurt someone, say you're sorry. In that family, if you hurt someone, send some money."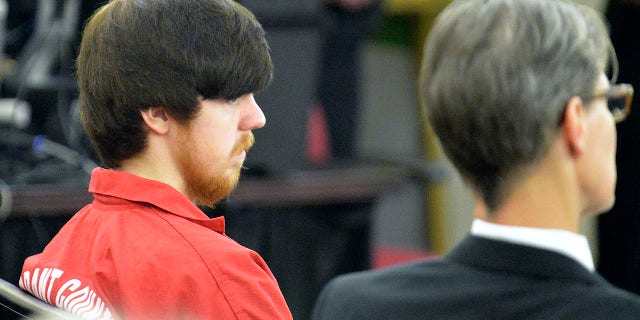 Couch originally avoided prison and instead was sentenced to probation for killing four people and seriously injuring two others when the then-16-year-old rammed a pickup truck into a crowd of people helping a disabled motorist in Burleson, Texas.
The teen's blood-alcohol level was three times above the legal limit for adult drivers.
Tarrant County Sheriff's Office spokesman David McClelland said that after Couch is released he will report to the community supervision and corrections department for supervision requirements.
The sheriff's office did not say what type of supervision will be mandated.
The Associated Press contributed to this report.