Adam Lanza's Dad to Look for Missing Records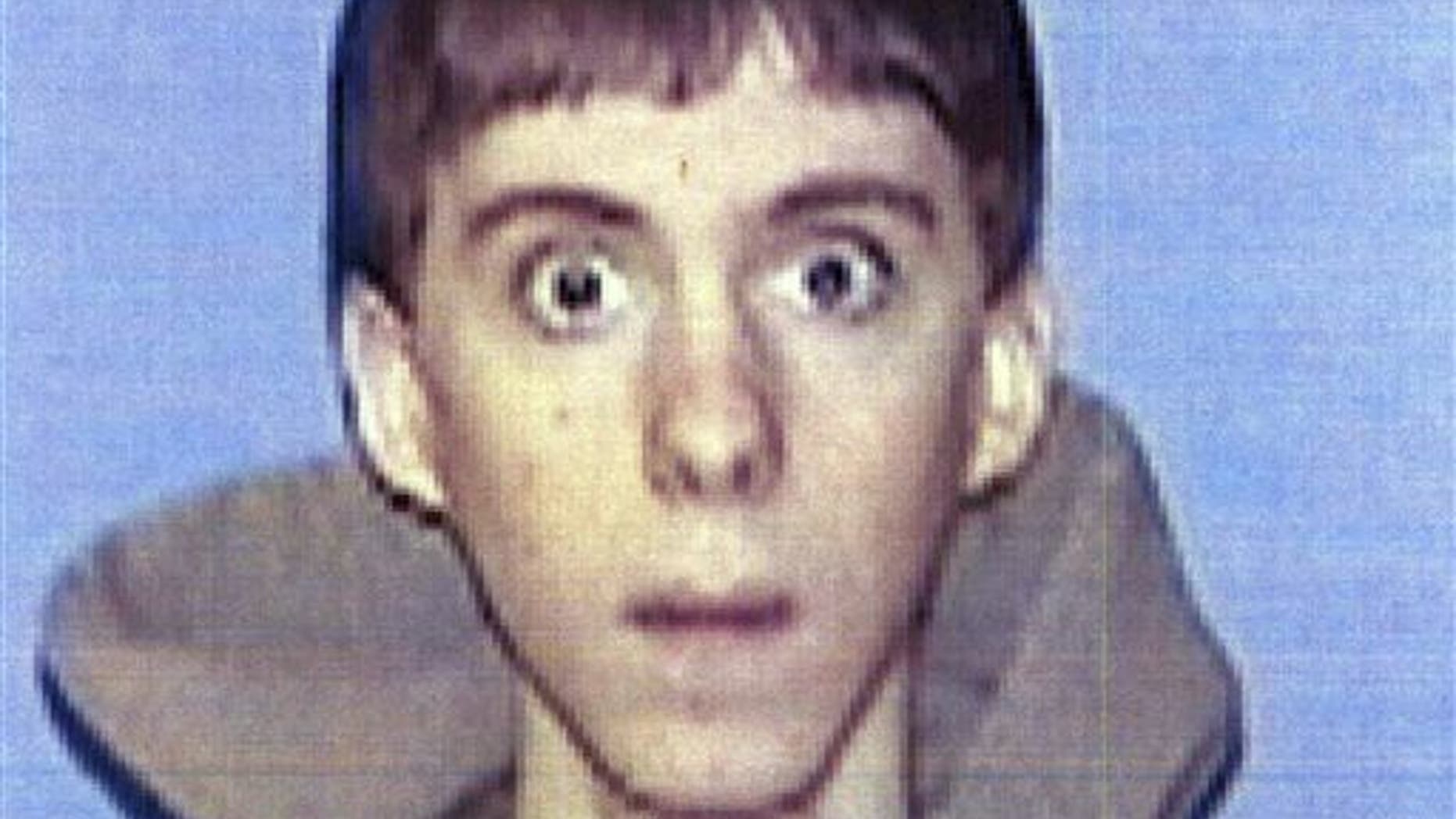 Despite a final police report and a state's attorney report, the Sandy Hook Advisory Commission is still reviewing the case of school shooter Adam Lanza—and Lanza's dad has agreed to help, the Connecticut Post reports.
During a "cordial, business-like, and friendly" one-hour meeting yesterday, Peter Lanza told the commission's chair he would assist with finding missing school and medical records and would connect the commission with those who treated and diagnosed his son.
"He thinks that it is very important to tell the story in a fact-based, contextual way," Chairman Scott Jackson said. "He wants to help the commission meet its objectives." Those objectives: to develop public policy on school safety, gun control, and mental health.
The Post notes that its members had issues with the 6,700-page State Police report, saying that some referenced information was not included. The commission meets today, and the AP reports it could hear more about the medical and school records it could potentially get access to.
(A seven-minute call Lanza made to an Oregon radio station in 2011 recently grabbed headlines.)
More From Newser