Acid spill injures 8 at Indiana Rolls-Royce plant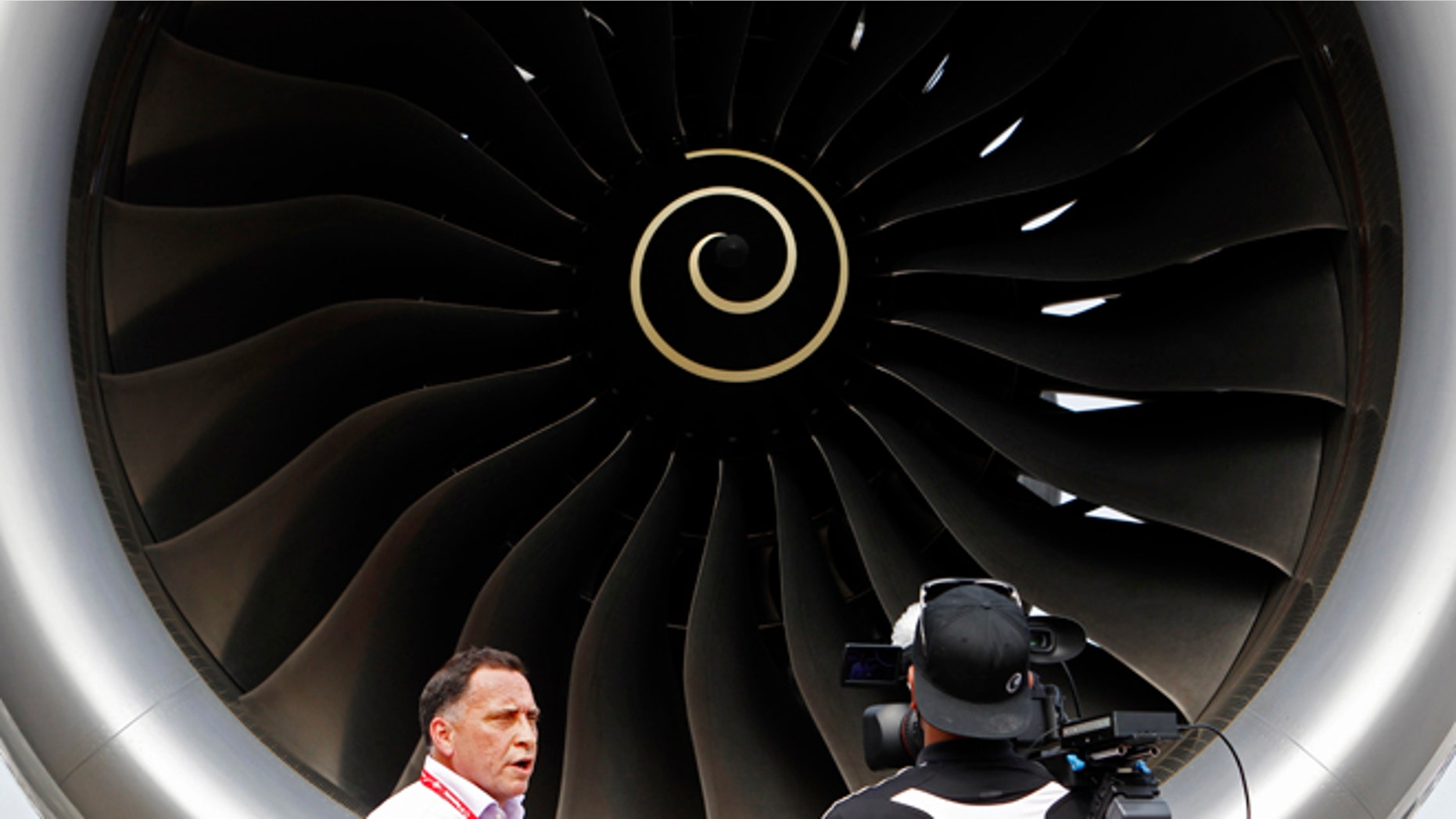 INDIANAPOLIS – Rolls-Royce says eight people have been injured in an acid spill at the company's plant near the Indianapolis International Airport.
Company spokesman Joel Reuter says the eight people were injured about 1:30 p.m. Friday when nitric acid was released in the manufacturing area at one of their plants on Indianapolis' west side. He says the building has been evacuated.
Capt. Mike Pruitt of the Wayne Township Fire Department says five people were taken to local hospitals in stable condition. Pruitt says fire officials have had no reports of life-threatening injuries.
He says the department initially received a report of an explosion at the plant. Pruitt said Friday afternoon that crews were planning to re-enter the plant.
Rolls-Royce has research facilities and an aircraft engine factory in Indianapolis.