Accused Massachusetts Terror Suspect Had Previous Arrests but Seemed 'Well Adjusted'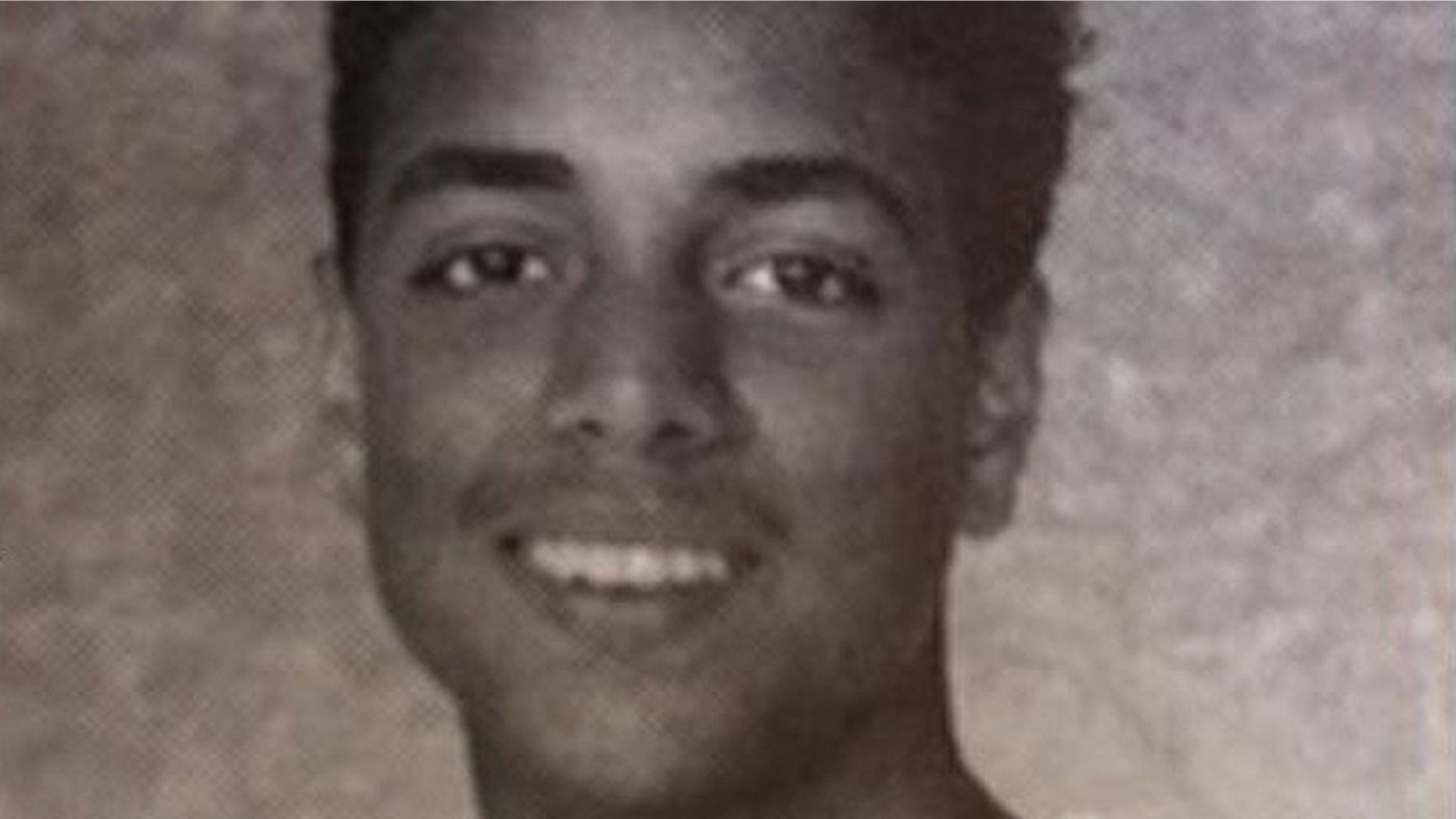 Rezwan Matin Ferdaus, born and raised in Mass., has been in trouble with the law before.
The Ashland terror suspect arrested by the FBI this week was also arrested in for marijuana possession while he was a Northeastern University student.
Ashland police stopped him in 2005 after his car ran a red light. Police smelled marijuana in the car, according to a police report, and found two plastic bags of the drugs inside the vehicle.
Ferdaus admitted to sufficient facts, and the case was continued without a finding.
Earlier, while a student at Ashland High, Ferdaus and two friends were charged with vandalizing the school.
His attorney asked that Ferdaus be placed on pre-trial probation because he was heading to Northeastern on a scholarship and he was worried that a finding in the case could jeopardize that scholarship. The judge agreed, ordering Ferdaus to pay $400 in restitution.
Ferdaus, or Rez, as he called himself, and his friends wrote a letter to their Ashland high school classmates admitting they poured concrete in front of school doors but denying they burned tennis nets and an American flag. They wrote they were being accused of crimes they did not commit, saying, "We are screwed, royally" and asked that anyone with information to "Please come forward and let the truth be known."
Ferdaus' attorney in that case, Peter Bella, told FOX Undercover that he was "surprised like anybody else.
"You always hope you're not going to see your clients get in trouble again," Bella said. "Ferdaus seemed like a well-adjusted kid."
To read more on this story, see the myFOXboston article here.