Accused 'Baby Hope' killer dies in custody, officials say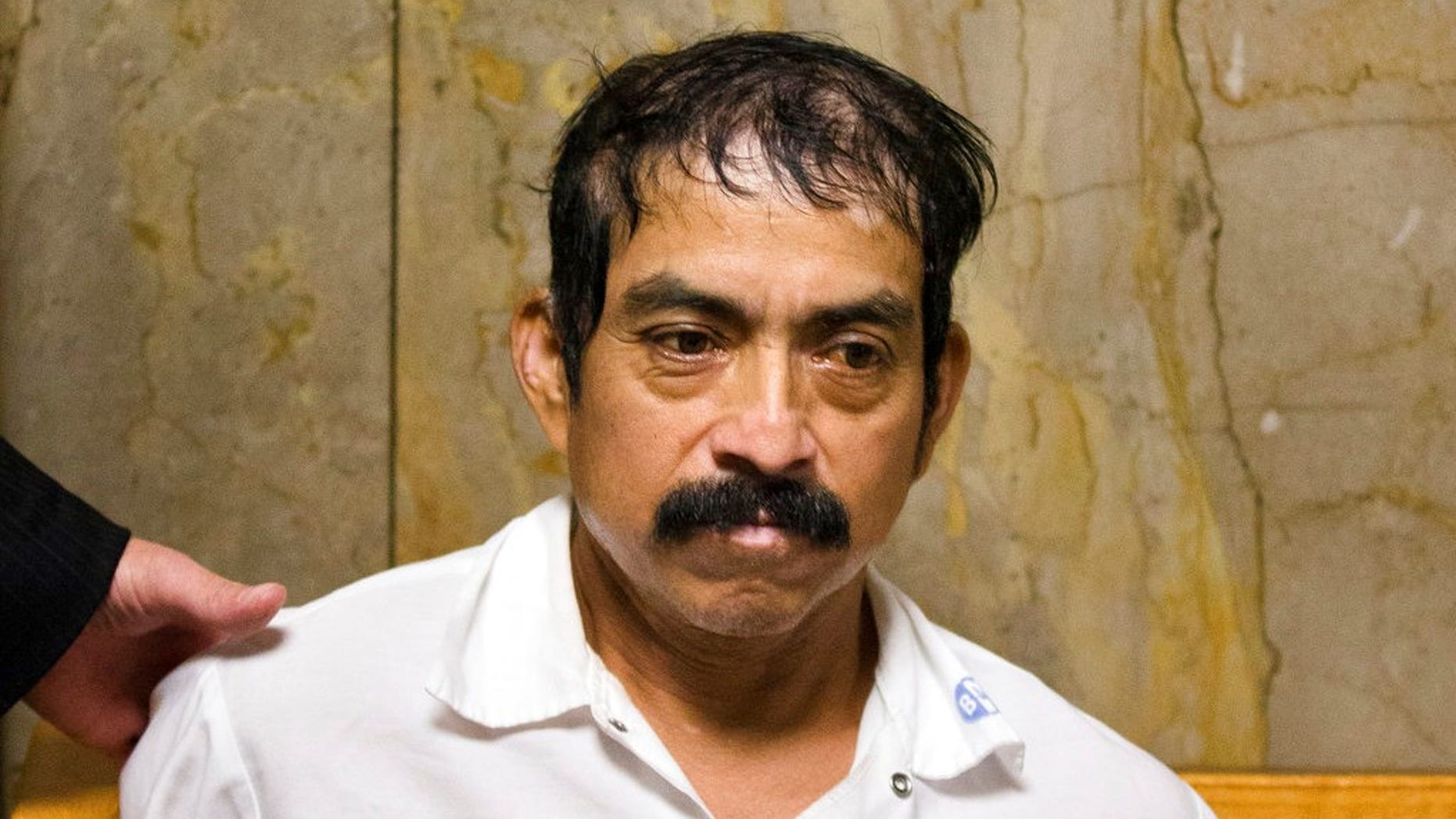 A man accused of killing a toddler known as "Baby Hope" in New York City — a case that remained unsolved for more than two decades — died in custody Sunday, officials said.
Conrado Juarez died at Montefiore Nyack Hospital due to complications related to pancreatic cancer, The New York Times reported. State Correction Commission spokeswoman Janine Kava also confirmed his death.
Juarez was charged in the murder of Angelica Castillo after he confessed in 2013 to molesting the four-year-old and smothering her with a pillow at a Queens home in 1991. Authorities discovered the girl's body in a cooler in July 1991. Investigators received an anonymous tip in 2013 that led them to Castillo's mother and Juarez.
WOMAN CHARGED IN NYC STABBING AT SUSPECTED BIRTH TOURISM SITE SAYS SHE MISTOOK NEWBORNS FOR WOLVES: REPORT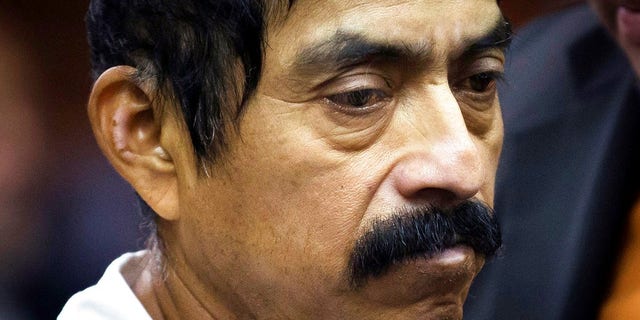 The girl's identity remained unknown for years, leading to detectives to call the child "Baby Hope" in hopes of garnering more attention to the case.
The 57-year-old accused killer was being held in Rockland County Jail awaiting trial at the time of his death.
The Associated Press contributed to this report.