About 70 dead cows found on Michigan farm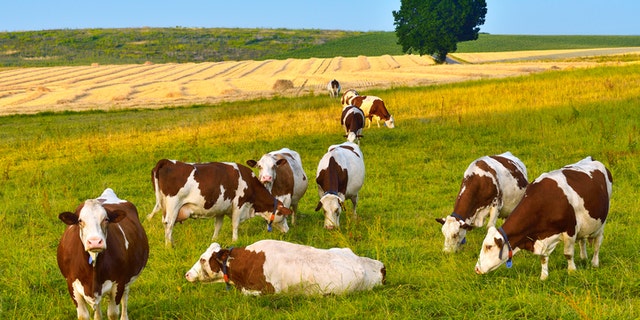 A Michigan man could face up to four years in prison if convicted of animal cruelty charges after about 70 cows were found dead on his farm.
Keith Edwin Huck Jr., 61, of Cohoctah Township, faces misdemeanor charges related to failing to bury animals and failure to license a dog, the Livingston Daily Press & Argus reported.
A warrant for Huck was issued Oct. 25, the newspaper said.
When authorities visited the farm, "Three pigs and five cows were recovered alive and approximately 70 cows were found dead," Livingston County Prosecutor William Vailliencourt said.
Court records suggest that Livingston County Animal Control may have begun an investigation in May, the newspaper reported.
Click here for more from the Livingston Daily Press & Argus.