Abominable Snowman arrested in Oregon for drunk driving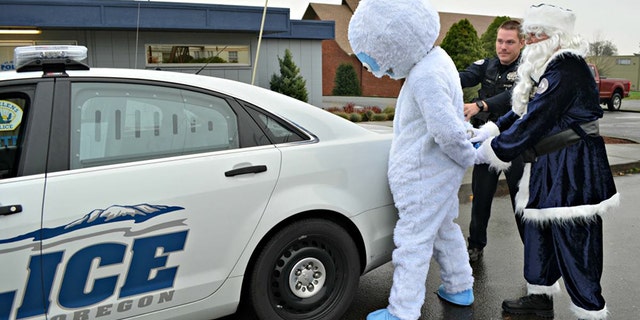 Police in Oregon "arrested" Abominable T. Snowman Monday as part of an effort to crack down on drunk driving during the holiday season.
The operation by the St. Helens Police Department is "a high visibility enforcement (HVE) campaign to crackdown on drunk, drugged and high drivers" between Dec. 15 and Jan. 1 – which the department referred to in a press release as "some of the most dangerous driving days of the year in the United States."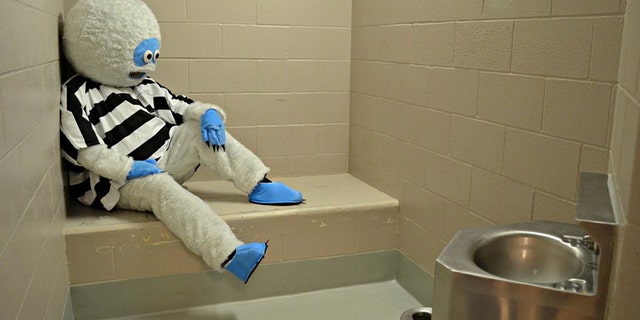 "Impaired driving has become an increasingly dangerous occurrence in St. Helens during the winter holiday season," Sgt. Jose Castilleja said. "Our goal is simple, to deter people from driving after they've been drinking or using drugs, including marijuana, in order to save lives."
Snowman was "arrested" early Monday by honorary patrol Officer Claus. The department wrote that Snowman, who was arrested on charges of DUI and reckless driving with a blood alcohol level of .16, "admitted that he was driving home from a holiday party where he drank a little too much peppermint schnapps."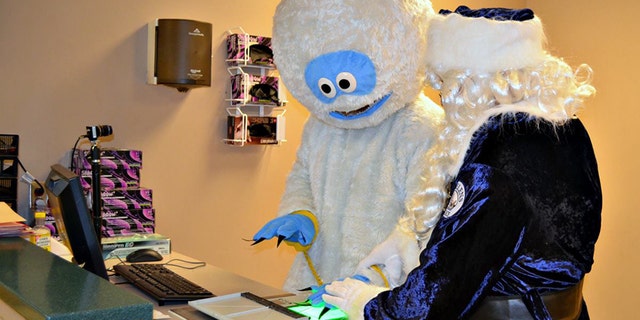 The police department joked Snowman is scheduled to appear in court on Dec. 20.
"Mr. Snowman is very lucky that more serious property damage or injury to a pedestrian or fellow driver did not occur," Officer Claus said. "However, his holiday season will be significantly less cheery this year as he faces potential jail time and fines. We hope that he can be a lesson to anyone that may consider drinking and driving during the holidays."