ABC News Denies Paying Casey Anthony for Interview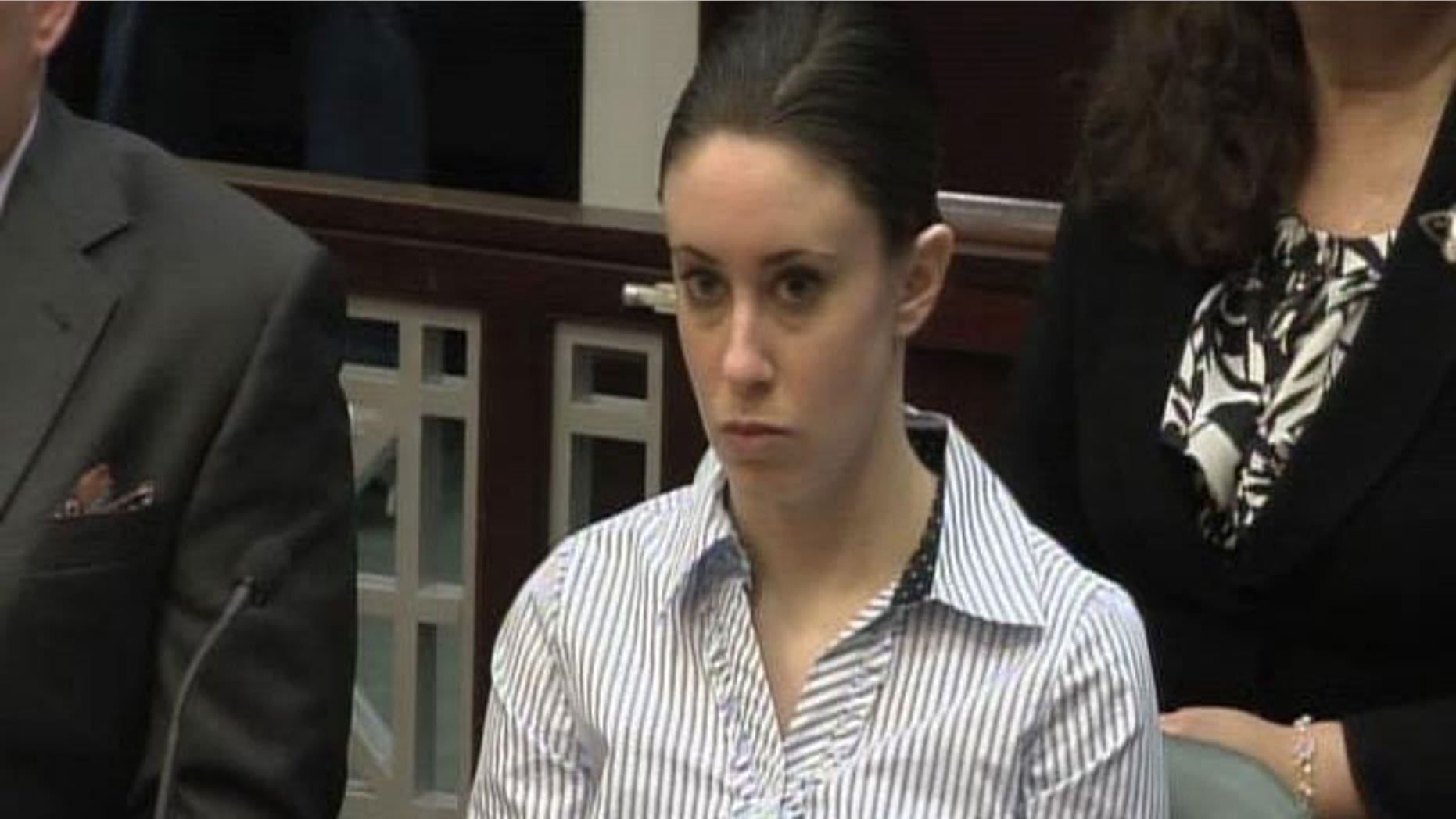 A judge has ruled that Casey Anthony is indigent and can use public money to pay for part of her defense against charges that she killed her 2-year-old daughter.
On Thursday, Anthony's defense team asked Judge Stan Strickland to declare her indigent so she no longer has to pay for the trial.  Her attorney  testified ABC News paid Casey Anthony $200,000, but that those funds are now gone.
ABC News released a statement confirming it paid for licensed exclusive rights to an extensive library of photos and home video, but that no use of the material was tied to any interview.
A transcript of conversations Anthony had with a fellow inmate was released Thursday, stating that "an Orange County Corrections officer may have facilitated the communication once the friendship had begun."
Anthony remains jailed on a charge of first-degree murder in the death of her daughter, Caylee, who was last seen in June of 2008. Caylee was not reported missing until a month later. The little girl's remains were found in a wooded area near the family's home on December 11, 2008. Investigators say the toddler's body was found with duct tape over her mouth.
Click here for the full report from MyFoxOrlando.com
The Associated Press contributed to this report.