A third of American millennials live with their parents, US Census report finds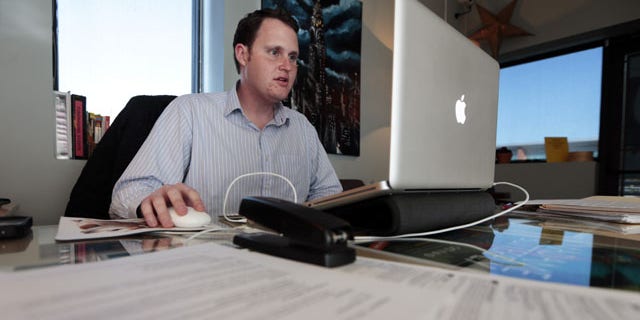 Most U.S. millennials believe that education and economic security are key for becoming an adult. But fewer than half are achieving those goals, according to a study released this week by the U.S. Census Bureau, which determined that more than one third of American millennials still live with their parents.
The report, entitled "The Changing Economics and Demographics of Young Adulthood: 1975-2016," focuses on the shift in attitude and belief of today's millennials versus their counterparts four decade ago. This report marks one of the first times the Census Bureau has paired economic and demographic data with social surveys. The report looks at a "snapshot" of the young adult population, defined by the Census Bureau as those between the ages of 18 and 34 years old.
According to the report, more young people today live in their parents' home than in any other living arrangement. One in three young adults, or about 24 million, lived in their parents' homes in 2015, with the highest percentage in the nation occurring in three northeastern states: About 47 percent in New Jersey; about 42 percent in Connecticut; and about 41 percent in New York.
"Living arrangements are tied with economic characteristics, which is why we looked at the numbers by state and region," Jonathan Vespa, the author of the report, told Fox News. "We know that there is not one national trend. The numbers vary by state."
Vespa said one of the biggest trends in his findings was the attitude that young adults have about adulthood.
"There is a big difference in what today's young Americans believe," Vespa said.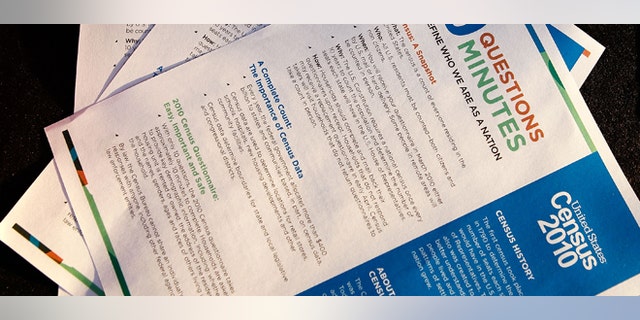 Most millennials believe finishing college and being employed full-time are accomplishments that are "extremely important" to be considered an adult, while parenthood and marriage are somewhat put on the back burner, with millennials today ranking those milestones as "not very important." The data correlated with the rise in student loan debt for young families. In 2013, 41 percent of young families had student debt, compared to 17 percent in 1989.
"But several young adults are missing the bar and have not yet accomplished what they want to by the age they believe they should," Vespa said. "The ideal age most Americans believe they should be financially independent from their parents is 21, but only 28.9 percent are actually reaching that goal."
The report looks at the "ideal age" for millennials to four goals: concluding formal schooling; becoming employed full-time, becoming financially independent and moving out of their parents' homes. While those goals are set for the age of 25 or younger, less than half of millennials are actually reaching that goal for each category.
"In 1975, there was one predominant adult milestone — family formation — that people largely experienced during their 20s. Today, while the milestone has remained the same, the pathways are more diverse," the report reads. "That young people wait to settle down and start families tells us about their behavior, but not how they feel about their experiences."
The report concludes that most American millennials believe that education and financial independence should happen before marriage. The report calls marriage a "capstone experience," meaning that it comes after young people feel financially secure. Vespa said that only 12 percent of millennials think that marriage is an "extremely important" part of being an adult.
While young people are delaying marriage, most still, eventually, tie the knot. In the 1970s, eight in 10 Americans were married by the time they turned 30; now eight in 10 millennials are married by the time they turn 45.
The report determined that there was a "complexity" for millennials.
"Taken together, the changing demographic and economic experiences of young adults reveal a period of adult-hood that has crown more complex since 1975," the report says. "A period of changing roles and new transitions as young people redefine what it means to become young adults."