A selection of comments on US government's examination of Associated Press phone records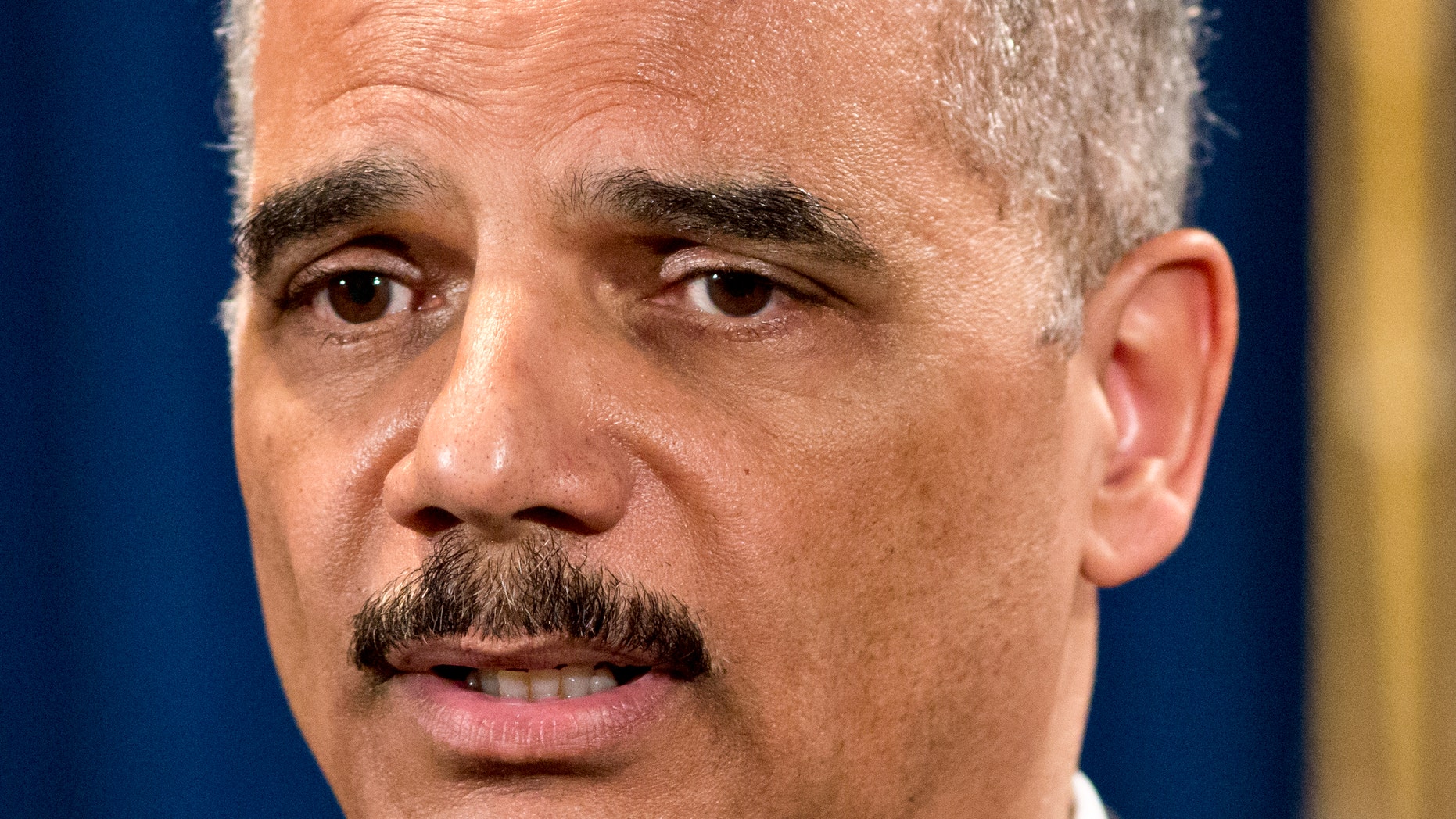 Comments about the Justice Department's secret examination of Associated Press phone records as part of an investigation into leaked information on a CIA operation in Yemen to stop an airliner bomb plot near the anniversary of the killing of Osama bin Laden.
___
"This administration has put a real value on the rule of law and our values as Americans. I think the actions that we have taken are consistent with both." — Eric Holder, Attorney General
___
"The president feels strongly that we need the press to be able to be unfettered in its pursuit of investigative journalism. He is also mindful of the need of secret and classified information to remain secret and classified in order to protect our national security interests. There is a careful balance here that needs to be maintained." — Jay Carney, White House press secretary.
___
"In the 30 years since the (Justice) Department issued guidelines governing its subpoena practice as it relates to phone records from journalists, none of us can remember an instance where such an overreaching dragnet for newsgathering materials was deployed by the (Justice) Department, particularly without notice to the affected reporters or an opportunity to seek judicial review. ... The (Justice) Department should announce whether it has served any other pending news media-related subpoenas that have not yet been disclosed." — The Reporters Committee for Freedom of the Press, in a letter to Holder, Deputy Attorney General James Cole and U.S. Attorney Ronald Machen, signed by more than 50 news organizations.
___
"While it is unclear at this point how many reporters were targeted and why, the effect of this data gathering is clear — intimidation of the press and suppression of free speech. This is unacceptable. A free and unfettered press is vital to any democracy. Moreover, the scope of this information gathering is simply beyond the pale and likely beyond precedent. The attorney general and the president owe the American people answers, and they owe them now." — Sen. Deb Fischer, R-Neb.
___
"The breadth of these subpoenas raises serious questions about how the government conducts national security investigations, including the degree of judicial oversight. Once private communications are revealed to the government that bell cannot be unrung. The open and informed debate that our democracy depends upon requires that journalists — including those who write about sensitive national security issues — be able to do their jobs without the fear of being subjected to government surveillance." — Sen. Ron Wyden, D-Ore.
___
"The First Amendment doesn't request the federal government to respect it; it demands it. Attorney General Eric Holder, in permitting the Justice Department to issue secret subpoenas to spy on Associated Press reporters, has trampled on the First Amendment and failed in his sworn duty to uphold the Constitution. Because Attorney General Holder has so egregiously violated the public trust, the president should ask for his immediate resignation." — Reince Priebus, Republican National Committee Chairman
___
"This is a disturbing affront to a free press. It's also troubling because it is so consistent with an administration that has aggressively investigated disclosures of classified information to reporters. Over the years, such disclosures have proven essential to the ethical and effective functioning of our democracy. Our citizens really deserve to learn more about why these chilling actions were considered necessary by the Department of Justice." — Arnie Robbins, executive director, the American Society of News Editors
___
"There is no conceivable explanation for this overly broad request. So, ultimately, the entire news industry must view the administration's actions as blatant intimidation and a not-so-veiled effort to let news organizations know their records also can be seized with impunity." — Brad Dennison, president, Associated Press Media Editors Association.