A late winter storm moves across the Midwest, but looks like Spring is behind it finally!
A late season snowstorm moving across the Midwest and Great Lakes will spread snow across the region.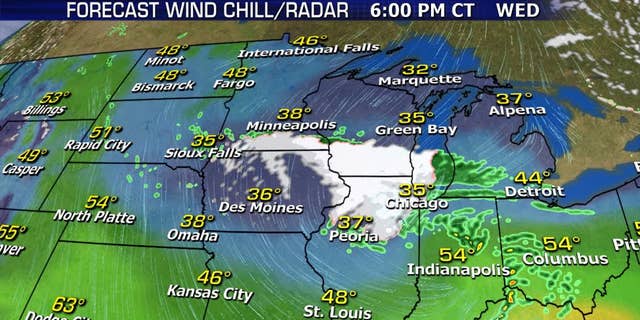 NEWYou can now listen to Fox News articles!
The heaviest snow will fall across northern Iowa, southern Minnesota, and southern Wisconsin.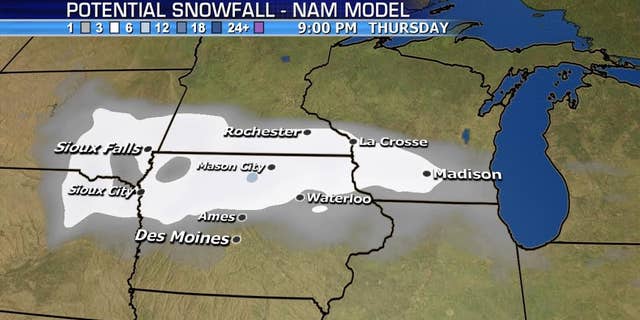 A new storm moving onshore from the Pacific will bring rain and snow to the Northwest and Northern California then inland on Thursday.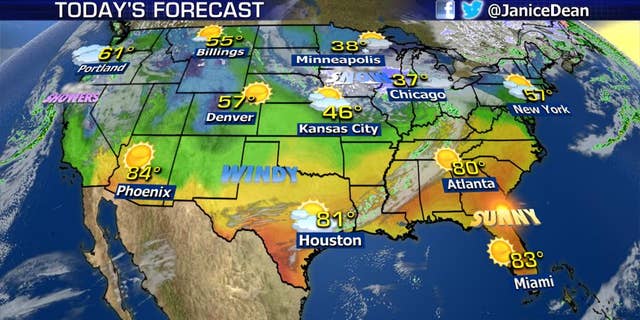 And we may finally get some springtime weather for the Northern Tier of the country after this weekend.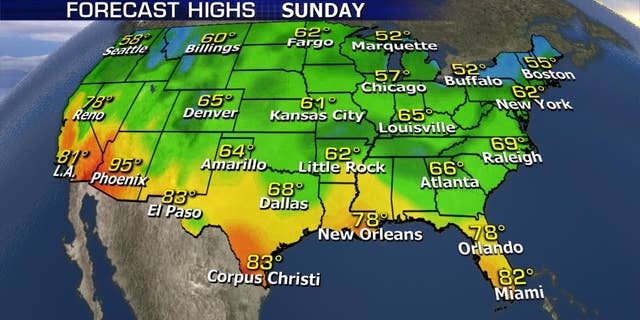 Stay tuned. Have a great day everyone.
JD