92-year-old who sold 'suicide kits' to be sentenced for failing to file taxes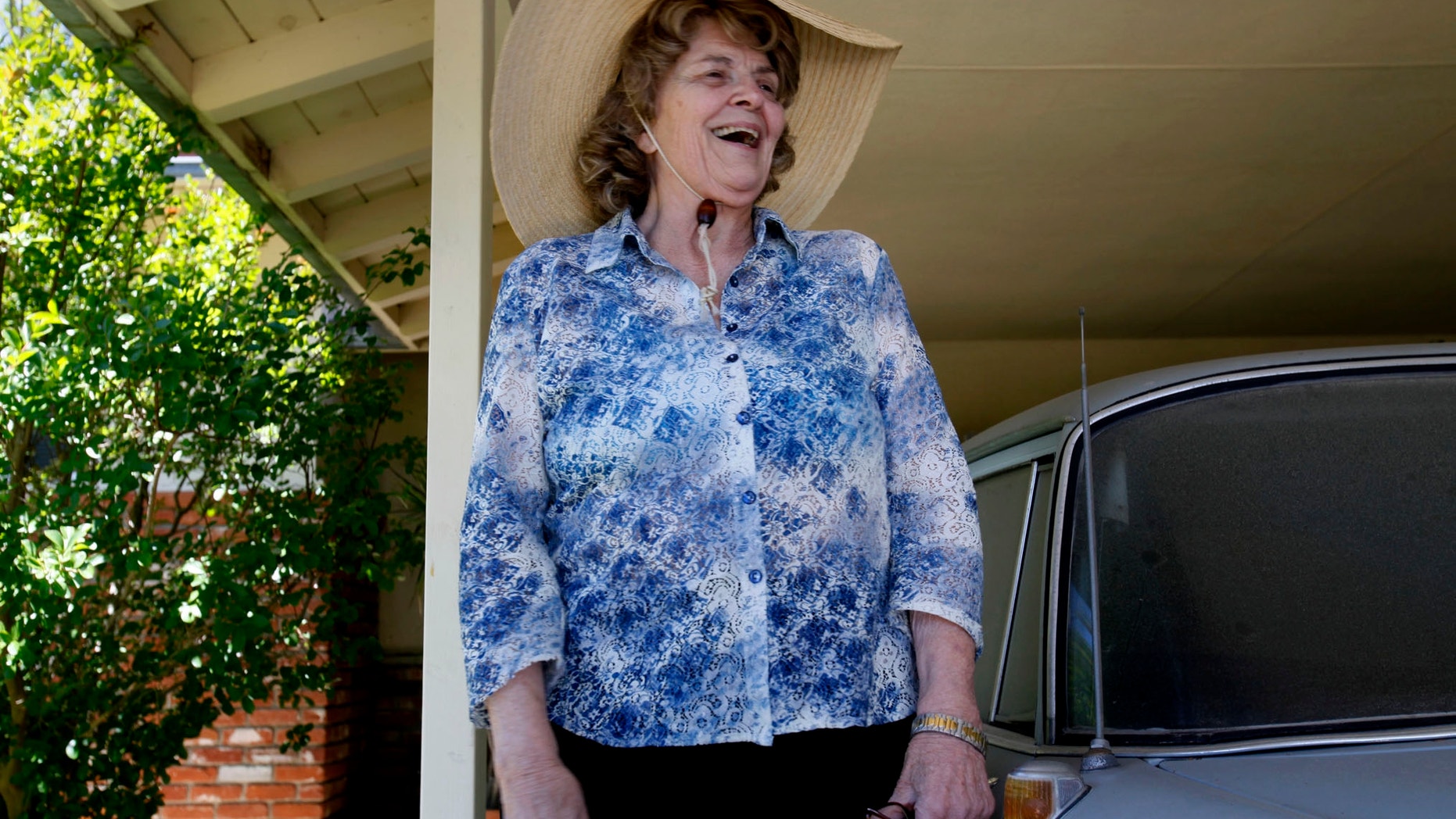 SAN DIEGO – A 92-year-old woman who sold $40 kits for people to kill themselves faces sentencing in San Diego for failing to file federal tax returns.
Sharlotte Hydorn faces a maximum term of one year in prison when she is sentenced Monday by U.S. Magistrate Judge Bernard Skomal.
Both the prosecution and defense agree she should be spared prison and sentenced to five years' probation.
But prosecutors recommend that Hydorn be ordered to pay more than $25,000 in restitution to the IRS, a charge that the defense is asking she also be spared.
The retired school teacher told authorities she knew the helium kits were intended to be used to commit suicide, but she said she thought they would be used by the terminally ill.
She pleaded guilty to the tax charge but, under an agreement with prosecutors, she will not be charged in state court with involvement in six suicides.
The Spokane, Wash, native began assisting physicians with patient suicides after her husband, Rex, died of colon cancer, said Charles Goldberg, her attorney. Her husband was in "agonizing pain" and did not want to die "filled with tubes in a hospital."
Hydorn felt she could design a helium hood that would be more comfortable for patients than the ones she saw doctors using. She received "thousands" of orders for her hoods and began charging for her time and materials.
Agents who raided her home in suburban San Diego last year found checks that were not cashed and thousands of dollars in cash from buyers, her attorney said.
"To Ms. Hydorn, her involvement in the suicide kits was an act of compassion and not based on greed," Goldberg wrote.
Prosecutors said she took no steps to verify the physical condition, age, identity or mental state of her customers and therefore had no idea whether her kits were being bought by people suffering from depression or by minors acting without the consent of an adult. Court documents say she sold more than 1,300 kits to people across the United States and abroad. Most of them contacted her by mail or phone.
Hydorn's kits included tubing, material for the hood and a user diagram. A needed helium source was not included.
Investigators determined that the kits were sold to at least 50 people in San Diego County since 2007 and that four of those people last year used the kits to commit suicide. None was terminally ill, according to investigators.
Hydorn has pleaded guilty to the tax charge dating back to 2007 and acknowledged she made more than $150,000 in income from various sources during that period, including from the sale of helium kits.
After her home was raided last year, Hydorn told The Associated Press that she wasn't responsible for who uses the kit and was only trying to help people in pain. She said she had been in business for three years and sold up to 60 kits a month.
Hydorn said she sold the kits under the name "GLADD Group." In court, she admitted she made $66,717 in 2010 and paid no taxes on that.
She has been allowed to remain free on $10,000 bond on the condition she not assist any suicides.