911 call reporting burglary: 'This is Rob Gronkowski'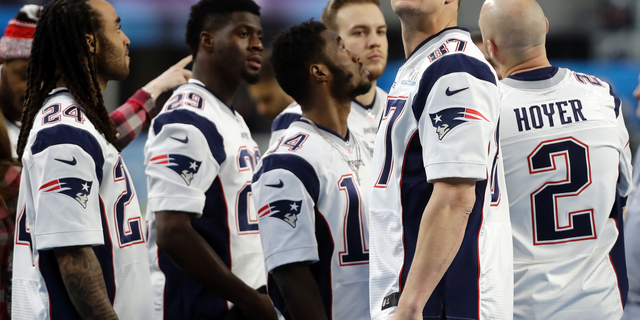 NEWYou can now listen to Fox News articles!
FOXBOROUGH, Mass. – New England Patriots tight end Rob Gronkowski can be heard on a 911 call calmly telling a dispatcher that his home was burglarized while he was at the Super Bowl.
Police in Foxborough, Massachusetts, released a portion of the call on Tuesday.
He can be heard telling the dispatcher on Monday: "This is Rob Gronkowski calling, and while I was gone my whole house got robbed, while on the Super Bowl trip. And I just got back."
A police report says someone broke a window to get in. In a Broadcastify.com recording of a call between responding officers and dispatch, a dispatcher says "multiple safes and possible guns" were taken.
The police report redacted all details of what was taken.
The report says Gronkowski lives with two roommates, both of whom reported items stolen.
___
This story has been corrected to show a police dispatcher said "possible" guns instead of "possibly" guns.