9 people shot at Ohio party hall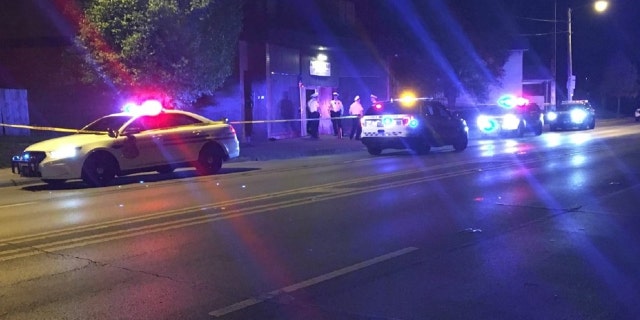 NEWYou can now listen to Fox News articles!
Nine people were shot and wounded at an Ohio party hall early Sunday morning and police don't have any suspects in custody.
Some of the victims were transported to the hospital by ambulance, while others were able to drive themselves to emergency centers, FOX28 reported. One person is in critical condition and the other eight are stable and expected to recover.
The gunfire erupted after 3 a.m. at the J&R Party Hall in North Columbus.
Police believe there were multiple shooters; however, they have yet to release a description of any suspects or a motive for the shooting.
Authorities on Sunday were obtaining a warrant to more thoroughly search the hall.